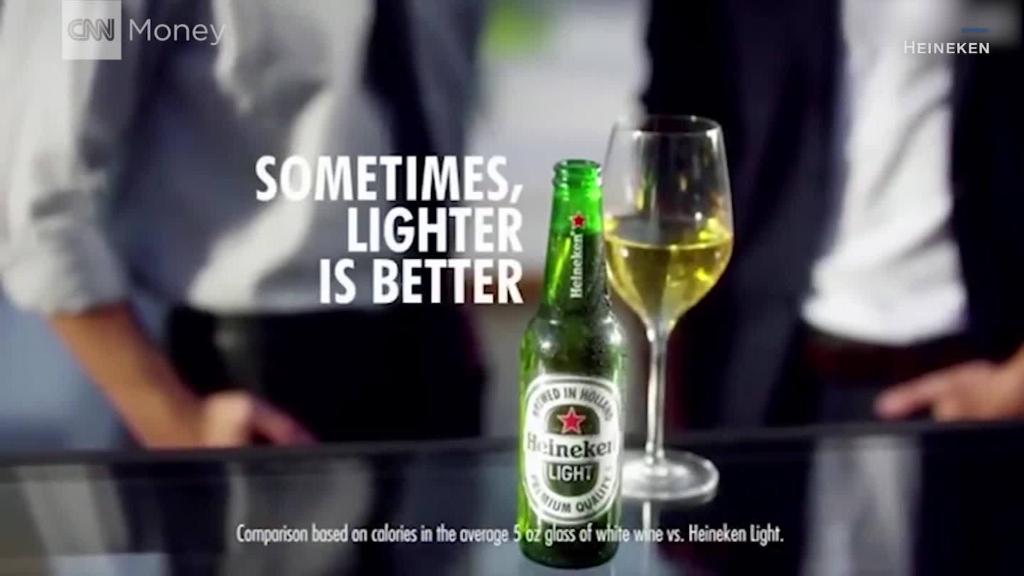 The second largest telecom company in Australia has apologized for a job advertisement seeking "Anglo Saxon" candidates.
Optus said in the ad posted Thursday that it was looking for a retail assistant to work at one of its stores near Sydney. The company said it preferred Anglo Saxon candidates who lived close to the store.
"Fantastic opportunity for those seeking a career in retail and sales," the ad also said.
Optus took down the ad and apologized on Friday after facing a storm of criticism. The company told CNN the ad had been posted on an external jobs site, and was up for roughly eight hours.
"This is an error and completely unacceptable and a clear breach of our advertising standards and our commitment to equal opportunity," Vaughan Paul, the company's vice president of human resources, said in a statement.
"We ... will be investigating how this occurred with a view to taking disciplinary action against those involved, and offer an unreserved apology," Paul added.
Related: Heineken pulls racist ad
Some customers said they would no longer do business with Optus.
"I've been a loyal customer for 14 years and so have other thousands of non Anglo-Saxon Australians. I'll now switch to another network provider. I also hereby call upon other non Anglo-Saxon Australians to boycott Optus immediately," Maker Mayek, a lawyer, said on Twitter.
Social media users seized on the strange use of Anglo Saxons, a phrase that typically refers to Germanic tribes that conquered England in the fifth century, ruling the country until the Normans arrived in 1066.