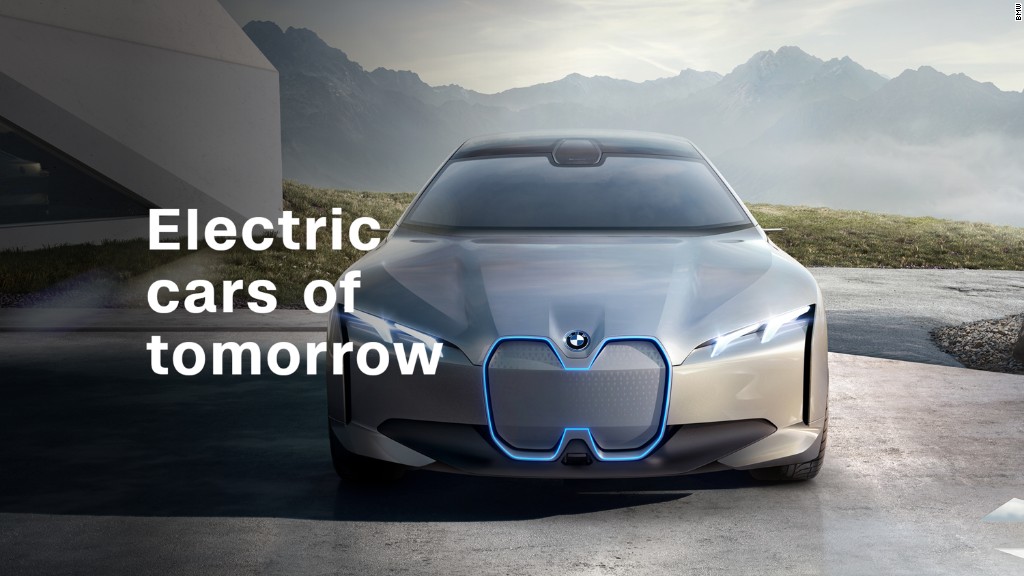 Police have arrested a senior manager at Porsche in Germany in connection with an investigation into diesel emissions rigging at Volkswagen.
Porsche, along with brands such as Audi, Skoda and Lamborghini, is part of the Volkswagen Group (VLKAY).
Prosecutors said the executive was arrested and remanded in custody because police feared he might flee or suppress evidence. He has not yet been charged.
The arrest follows raids by prosecutors on Porsche and Audi offices this week as they searched for evidence as part of their investigation.
Volkswagen's 'Dieselgate' scandal erupted in late 2015 after the car manufacturer was caught cheating on diesel emission tests.
Porsche declined to comment on the arrest. On Wednesday, it acknowledged that investigators had "inspected and secured documents" during the raids, but declined to comment further "due to the ongoing investigation."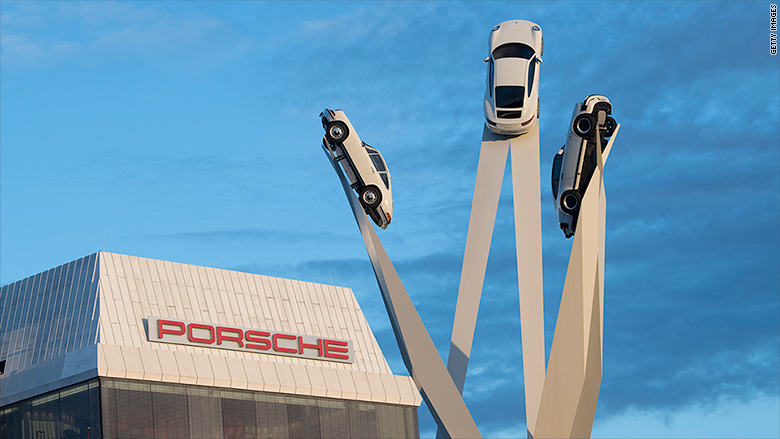 Volkswagen Group ousted its CEO last week in a surprise boardroom reshuffle. Matthias Mueller had been in the top job for less than three years. He was promoted to the role at the height of the diesel emissions scandal having previously run the Porsche brand.
Porsche does not produce diesel engines of its own, but uses diesel engines developed by the wider group.
German newspaper Bild am Sonntag reported on Friday that Porsche boss Oliver Blume had rejected any suggestion of wrongdoing in a letter to staff.
"The prosecutors are accusing the suspects, and Porsche, of having known that illegal control units were installed into these engines," he wrote, according to Bild. "We reject these allegations and will do our utmost to clear up the matter," he was quoted as saying.
--CNN's Claudia Otto and Chris Liakos contributed to this report.