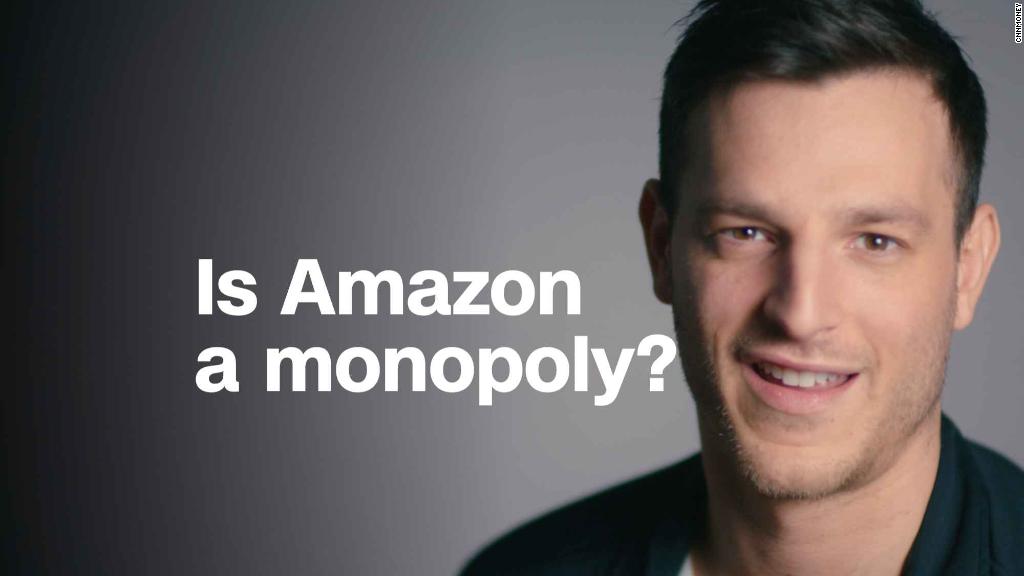 We all dream of the day we can say goodbye to the 9-5 grind. But saving enough to enjoy our golden years is an increasingly monumental task.
Pensions have become a rare offering from employers. And even if you're lucky enough to have one, they're not always the ironclad guarantee they once were.
When and how we work has also been evolving, and that can be a game changer when it comes to retirement saving.
Here's a look at everything you need to know to get on the right track to retirement.
THE RETIREMENT CRYSTAL BALL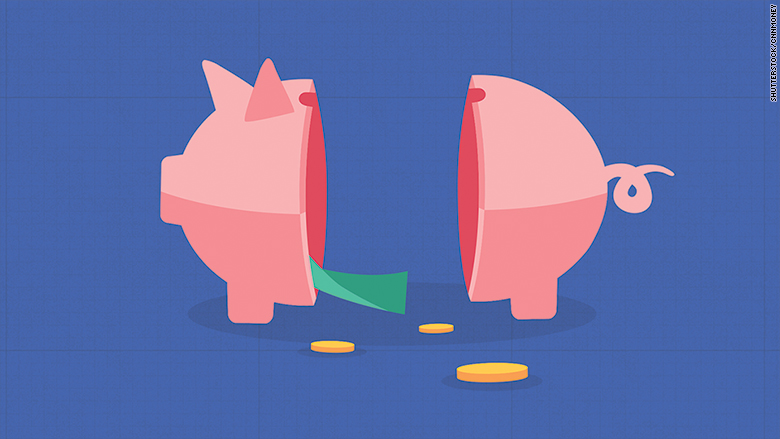 There are a lot of unknowns when it comes to saving for retirement, but the biggest question is usually: How much do I need?
The goal is to base your retirement planning on your future expenses, or how much it will actually cost you to live the post-career lifestyle you aspire to.
But that can be hard to figure out. These tips and calculations should help get you on the right track.
Keep in mind: Health care will likely be one of your biggest expenses in retirement. But just how much can you expect to fork over? CNN's Katie Lobosco has the number for you.
PENSIONS ON UNSTABLE GROUND
A pension is a good security blanket to have when entering retirement. But for many workers, that guaranteed income is at risk.
More than 1 million workers and retirees could lose their pension benefits within 20 years. Many of them were construction workers or truck drivers who belonged to a union and paid into pension funds set up to cover workers from multiple employers.
About 100 of these pension plans are expected to run out of money in the next two decades, according to a new report.
Here's how bleak the outlook is.
GETTING PAID WHAT YOU DESERVE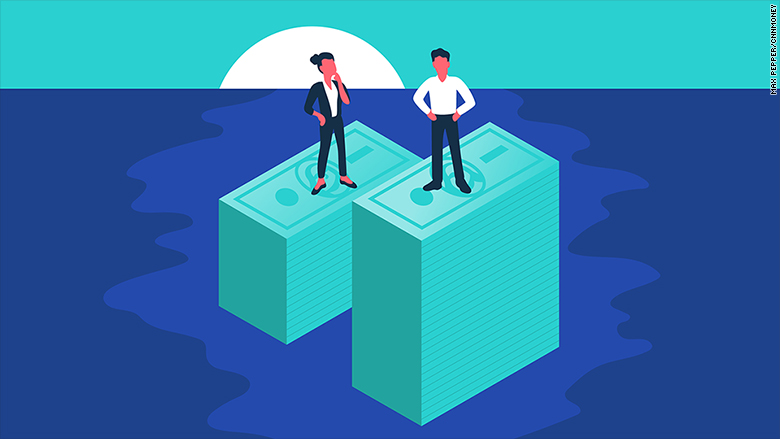 Women still generally earn about 80 cents for every dollar a man makes.
It's time to change that.
A career-long pay gap can put women at a disadvantage when it comes to saving for retirement, especially because they tend to live longer.
The American Association of University Women (AAUW) is providing free salary negotiation workshops, and the group has a big goal: train as many as 10 million women by 2022.
And it appears to be working: half the women who completed workshops in the first year either negotiated a pay raise at their existing job or a competitive starting salary at a new position.
Feeling like you're not being paid fairly can sometimes lead to burnout. CNN's Kathryn Vasel details five warning signs of workplace burnout, and what to do about them.
And speaking of paychecks, if you're dreaming of working at the biggest names in the corporate world and taking home a hefty paycheck, you might want to lower your expectations. The typical Amazon employee makes less than you think.
TAKING A YEAR OFF FROM WORK, AND STILL RETIRING EARLY
Retiring early is the ultimate goal for a lot of people. This guy is actually making it a reality.
Did we mention he also has three kids and plans to take a year off from work?
If you're looking to become more proactive when managing your finances, get into these six personal finance habits.