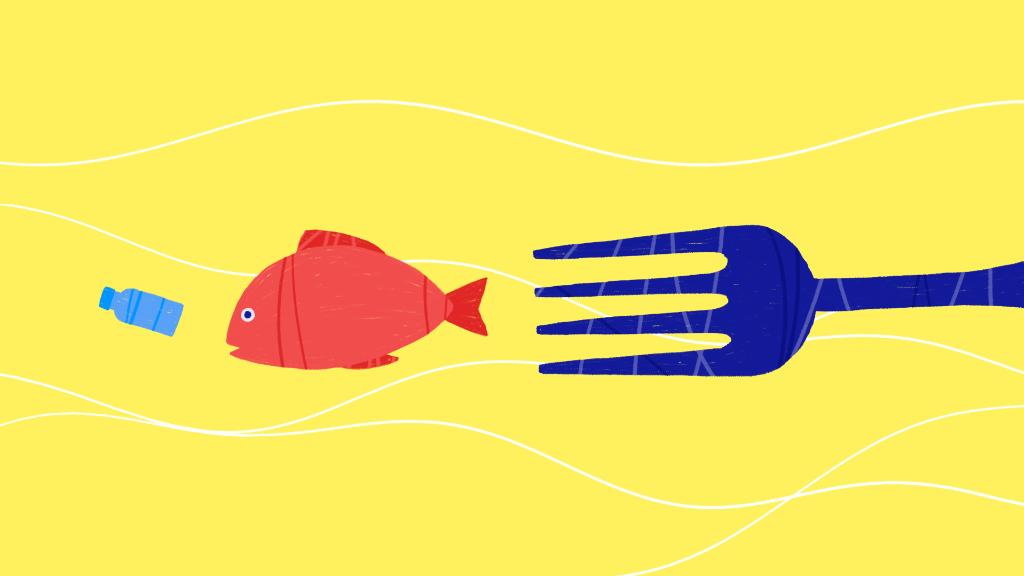 Over 40 companies including Coca-Cola,
Nestle

(NSRGF), Unilever and

Procter & Gamble

(PG) have pledged to slash the amount of plastic they use and throw away in the United Kingdom.

The group, which includes many of the world's top consumer brands, has agreed to reduce their use of plastic packaging and meet recycling targets by 2025 as part of an initiative organized by the environmental advocacy group Wrap.

The UK Plastics Pact asks business to eliminate unnecessary single use plastic packaging by 2025. It also sets the goal of boosting the share of recycled or composted plastic packages to 70% from the current average of 46%.

According to Wrap, the chains and brands that have signed up account for 80% of plastic packaging in UK supermarkets.

"Businesses like Unilever can play a vital role in making sure as much plastic as possible is reused or recycled, as well as innovating to find alternative solutions," said Sebastian Munden, Unilever's (UL) general manager in Ireland and the United Kingdom.

Coca-Cola (KO) said that while the pact was unique to the United Kingdom, it has similar targets in other markets.

The environmental group said it hopes that more companies and organizations will join the pact, and that their efforts will spark similar initiatives in other global markets.

Plastic, with its low cost and wide range of possible uses, has become one of the world's most popular materials. Its use increased 20-fold in the past 50 years and is expected to double again in the next 20 years.

The consequences of plastic have come under close scrutiny in the United Kingdom following the broadcast of the BBC television series Blue Planet II, which focused on the devastating impact on marine life.

Related: China trash ban is a global recycling wake up call

Research shows there will be more plastic than fish by weight in the world's oceans by 2050.

On a global basis, only 14% of plastic is collected for recycling. The reuse rate is terrible compared to other materials -- 58% of paper and up to 90% of iron and steel gets recycled.

The European Union wants many single-use plastic products, including straws, to be barred across its member states by 2030.

In the United Kingdom, the government has banned tiny plastic micro beads used in cosmetic products and introduced a tax on plastic bags. It also floated the idea of banning plastic straws and introducing a plastic bottle deposit return scheme.

Wrap is asking recycling and waste collection companies to increase investment in technology that allows recycled materials to meet higher quality standards.

Some investment is already coming following a decision by China last year to ban the imports of lower quality recyclable materials. The ban has caused headache to the global recycling industry, but is forcing it to change.