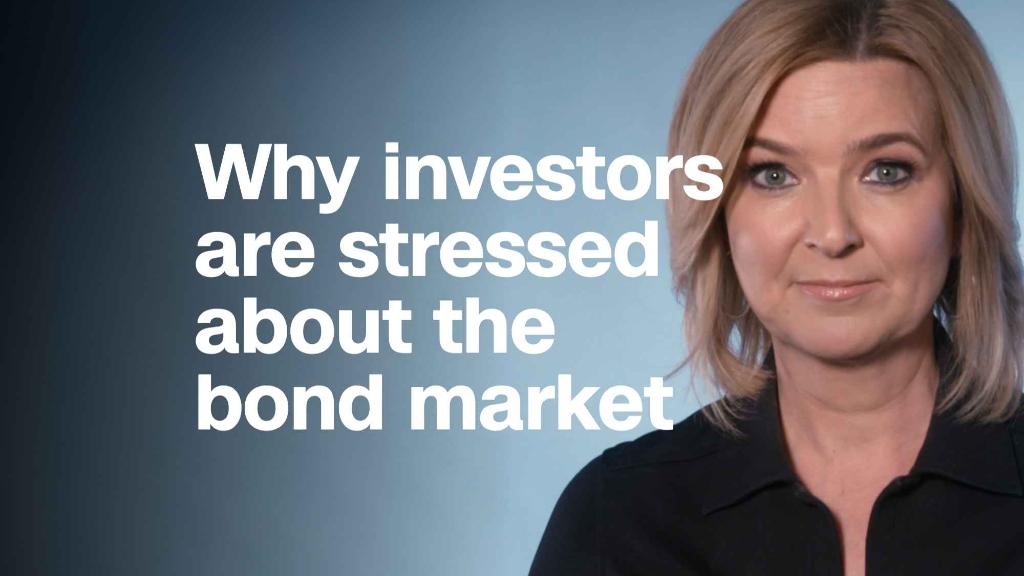 Wall Street had quite a week last week.
Corporate earnings season is leaving investors less than impressed, and that's weighing on the stock market.
It's understandable if all these fluctuations are leaving you a little uneasy.
But don't fret, we've broken it all down for you: what's behind the moves, what it all means for you, and how you can protect yourself.
WALL STREET'S WILD RIDE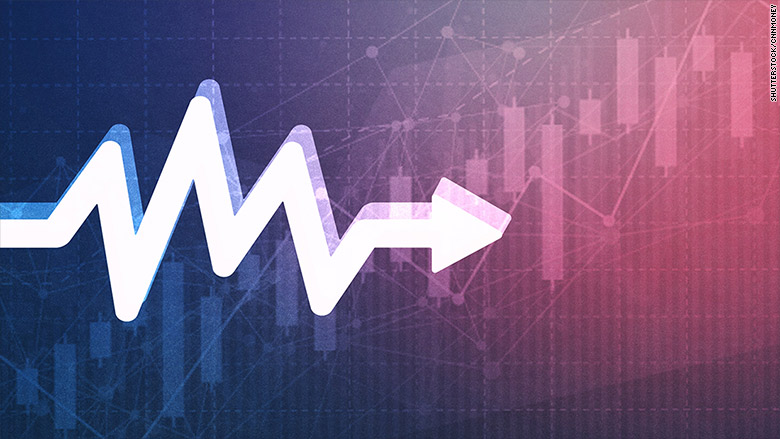 Stocks tumbled last week over concerns about the resiliency of corporate earnings and soaring bond yields.
The yield on the 10-year Treasury note climbed to 3% for the first time since 2014.
That's worrisome for both consumers and Wall Street, CNN's Matt Egan reports.
The 10-year Treasury note helps set rates for auto loans, mortgages and other lending, so that means borrowing costs are set to rise.
Higher interest rates could also eat into corporate profits and mean faster inflation is coming — both of which could eventually hurt the economy.
If all this volatility has you mulling whether now's the time to sell and wait for things to calm down, here's why you should think twice before making any knee-jerk decisions about your investments.
IT'S GOOD TO BE A HOME SELLER
Home prices are on an epic run, rising 6.3% in February from the same time last year.
On a national level, home prices are up 6.7% from their peak in July 2006, and have been rising continuously for the past 70 months.
Home buyers in Seattle, Las Vegas and San Francisco are facing the biggest gains.
Low housing supply has been pushing up prices as demand surges. Competition is stiff, with above-asking price offers and bidding wars a common occurrence in the country's hottest markets.
Mortgage rates have also been rising, which hurts affordability.
But home buyers are proving to be very resilient.
If you are thinking about taking the leap into home ownership, here are six questions to ask yourself to see if you're ready.
RETIREMENT INCOME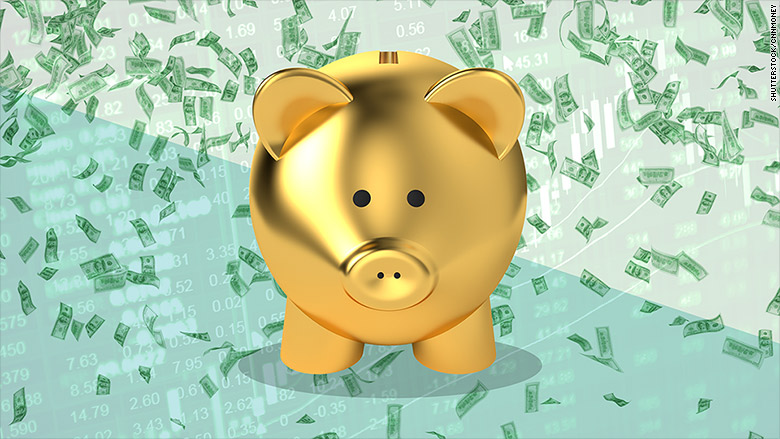 We all dream of the day we say goodbye to the workforce and enter retirement. But first, you have to save enough money.
And that's not an easy feat for anyone.
But women face an even more uphill battle.
Not only do women tend to live longer then men, they also generally retire earlier and make less income over their working years.
All this has a major impact on retirement savings. CNN's Julia Carpenter reports on new research that shows that men can accumulate as much as $1,055,000 more than women over the course of their lifetimes.
For people looking for no-risk investments, here's a note of caution: When you invest with the goal of avoiding one risk, you can open yourself up to others.
JOB MARKET: GOOD NEWS, BAD NEWS
If you're on the hunt for a new job, we have some good news: New hires are getting paid 5% more than they were a year ago.
There is also good news for minimum wage workers: Support for raising the minimum wage keeps getting stronger, CNN's Lydia DePillis reports.
Now for the bad news: trade disputes are causing people to get laid off. And workers who their lose jobs in later phases of trade disputes won't get much help.
If you are looking for a little workplace inspiration, here are some tips from one of the most powerful women at Nike.
SOMETHING TO 'WINE' ABOUT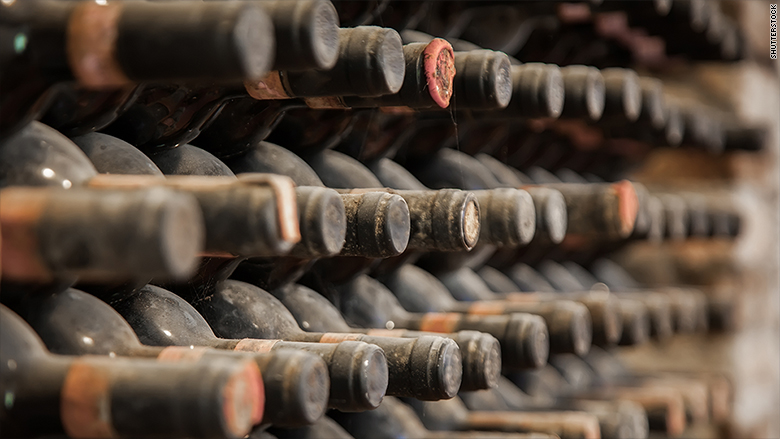 If you are looking forward to enjoying a glass of wine tonight, we have some bad news: The price of wine is going up.
Global wine production slumped to its lowest level in 60 years, which is pushing up wholesale wine prices.
Analysts said that producers, dealers and retailers will absorb some of the price hikes, but consumers will end up paying more -- especially for cheaper bottles.
Cheers!