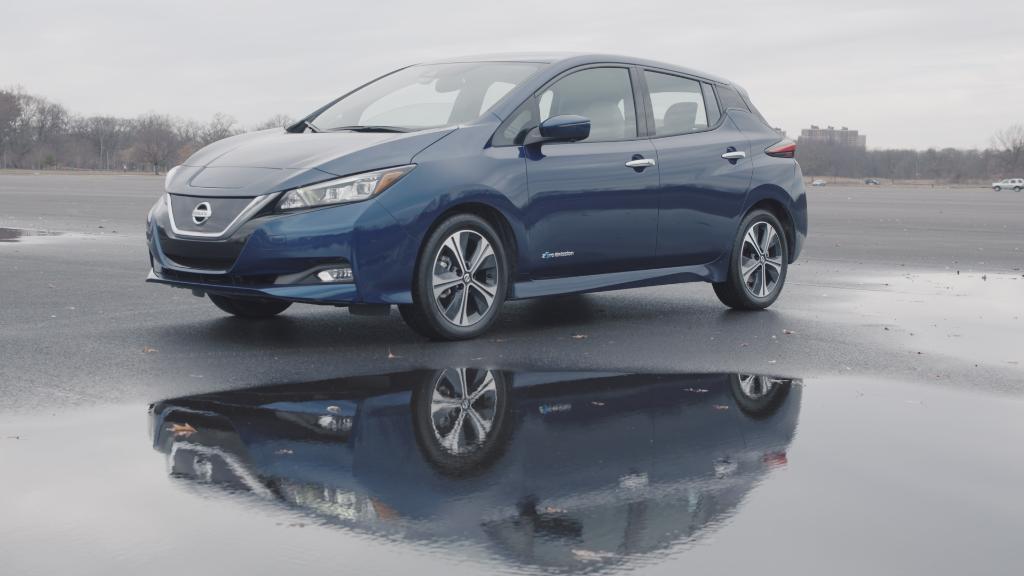 California, along with 16 other states and the District of Columbia, are suing the Environmental Protection Agency over its rollback of clean car rules passed during the Obama administration.
"This phalanx of states will defend the nation's clean car standards to boost gas mileage and curb toxic air pollution," California Governor Jerry Brown, a Democrat, said in a press release.
The lawsuit was filed Tuesday in the D.C. Circuit Court of Appeals.
An EPA spokesperson said the agency "does not comment on pending litigation."
In April, the EPA said that the aggressive emissions rules set for model years 2022 to 2025 under President Obama were inappropriate and would be revised.
Related: EPA wants to give automakers a break on fuel economy rules. That might not help
But lowering the standards would create a nationwide divide. About a third of the country's drivers would operate under tougher emissions rules established by California, and currently followed by another 12 states — while everyone else would have lesser obligations.
That would put automakers in a bind. Car companies have said they're not sure they can meet the Obama administration's tough targets. However, they also want a single national standard so they can sell cars that comply with all rules.
The EPA has said it will try to reach an agreement with California on a single national standard.
But California is intent on keeping the existing standards in place.
"The evidence is irrefutable: today's clean car standards are achievable, science-based and a boon for hardworking American families," California Attorney General Xavier Becerra said in a statement.
Right now, the state has a waiver from the federal government to set its own standards. The EPA said in April that the waiver is "still being reexamined by the EPA under Administrator Pruitt's leadership."
Joining California in the suit filed Tuesday was Connecticut, Delaware, Illinois, Iowa, Maine, Maryland, Massachusetts, Minnesota, New Jersey, New York, Oregon, Pennsylvania, Rhode Island, Vermont, Virginia, Washington, and the District of Columbia, California said in its news release.
Correction: An earlier version of this story misstated the number of states involved in the lawsuit.