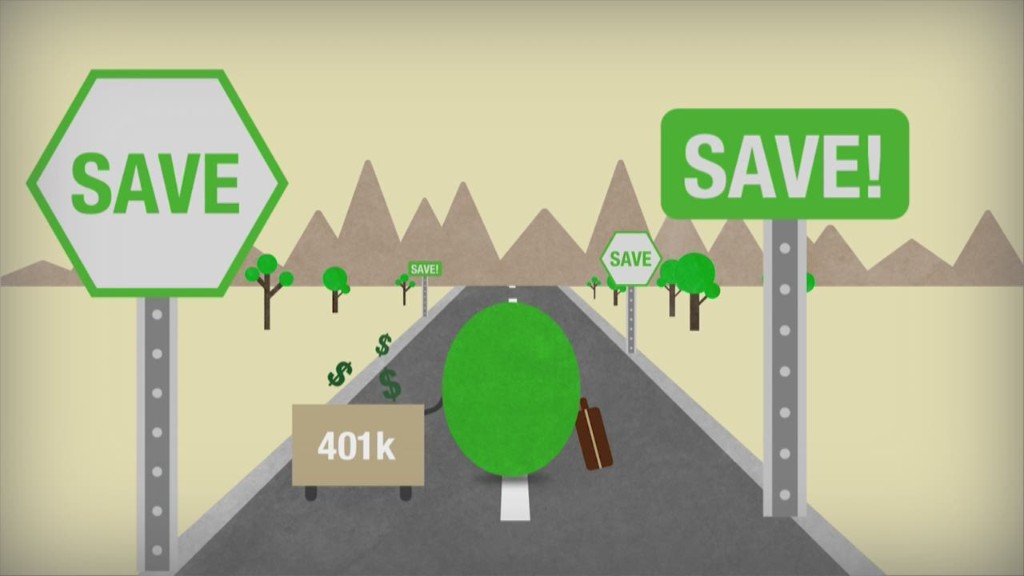 Harry Van Alstyne and his wife Susan used to go out to dinner every Saturday night — until his pension was cut by 29% last October.
Now, they're thinking about selling their home and skipping their annual trip to Maine. They've already dipped into their savings.
This is not the retirement they planned for. After working for 30 years as a truck driver for UPS, Van Alstyne was promised $5,141 a month by the The New York State Teamsters Conference Pension and Retirement Fund.
"I hated the job from day one, but I stayed with it because I was promised a secure pension," said Van Alstyne, now 64.
When he retired in 2006, he was receiving his full pension. But the fund was hit hard during the financial crisis and never fully recovered. A 2016 report projected it would run out of money as soon as 2026.
To save it from going bust, the fund cut current retirees' benefits last year by 29%.
Van Alstyne's pension fell to $3,650 a month.
Related: 1 million Americans are counting on Congress to save their pensions
He is one of the first Americans whose pension benefit was cut after retiring.
Until now, cash-strapped plans have survived by reducing future retirees' benefits and asking employers to contribute more money.
Most at-risk funds are private multi-employer pension funds like Van Alstyne's that were negotiated by unions. These funds had a harder time bouncing back after the recession because many of their workers were part of declining industries, like manufacturing.
Some struggling employers have negotiated ways to exit the plans, or they went bankrupt, leaving remaining employers to cover unfunded liabilities.
"Understandably, the remaining employers left holding the bag haven't always been willing or able to pick up the slack," said JP Aubry, director of state and local research at the Center for Retirement Research at Boston College.
Currently, $76 billion is needed to shore up the multi-employer funds on the brink of insolvency, according to a report Aubry co-authored.
To help alleviate the problem, employers have put in more money and current workers have agreed to future cuts. A law passed by Congress in 2014 allowed some funds to reduce benefits for current retirees for the first time.
But it still hasn't been enough to make up for the shortfall for some of the funds.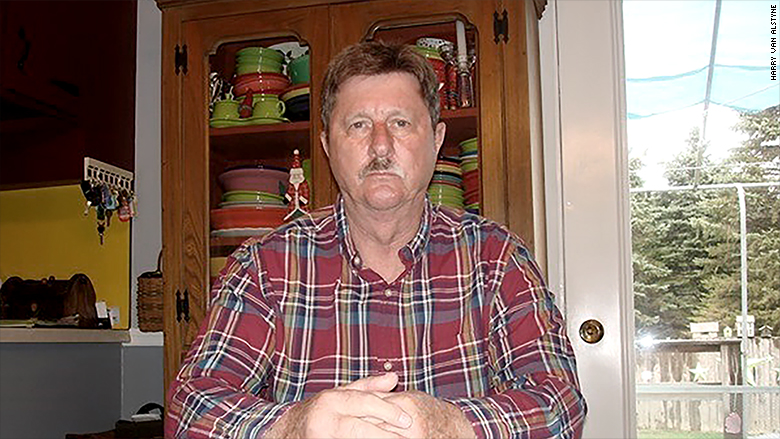 Related: The big myth about America's public pension crisis
Just four multi-employer pension funds have cut benefits to date, including the New York Teamsters. Some benefit reduction plans were rejected because the government found that they didn't go far enough to save the fund.
"Whatever you think of the law, it's not cutting it. There has to be another solution," Aubry said.
The question is: Who is going to pay for it?
Some proposals call for the government to provide struggling plans with subsidized loans. A bipartisan Congressional committee has been formed and charged with coming up with a plan by November.
Meanwhile, Van Alstyne and other Teamsters remain hopeful new legislation will reverse their cuts.
"When my wife and I were young and just starting out, we struggled to make a good life for ourselves. I was proud of what we accomplished. Now that we have retired, we are right back where we started — but this time we are struggling to keep what we worked so hard to achieve," he said.
Are you worried about your pension? Share your story with CNN here.