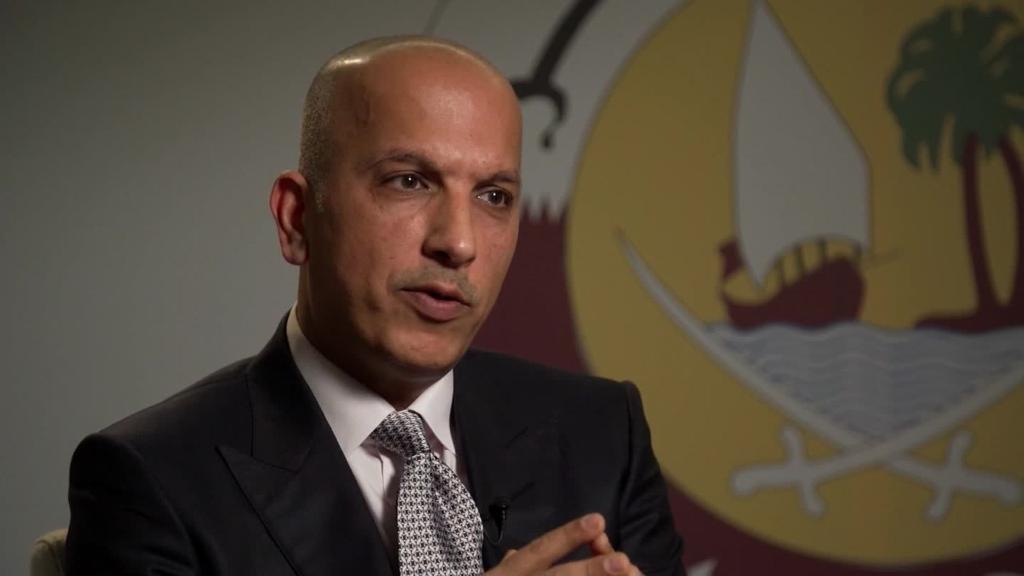 Qatar has ordered retailers to stop selling products from Saudi Arabia and other countries that severed ties with it almost a year ago.
Saudi Arabia, the United Arab Emirates, Egypt and Bahrain launched a political and commercial boycott of Qatar last June, accusing it of supporting terrorism.
Qatar quickly turned to other countries like Turkey to help replace the supplies of food and other key imports that had suddenly been cut off.
But third parties have still been bringing some products from the boycotting nations to Qatar "through illegal channels," a source with knowledge of the situation told CNN on Sunday, declining to be identified because of the sensitivity of the matter.
The Qatari government said in a statement late Saturday that the directive to retailers to stop selling the products was intended to protect consumers and combat smuggling.
Related: Qatar: We're still growing fast despite Arab boycott
The products concerned include goods such as food, dairy and meat whose quality needs to be controlled, according to the source.
A ban on the sale of goods from the boycotting countries was enforced in Qatar in the early days of the crisis, but the government has seen an increase in smuggling, the source said.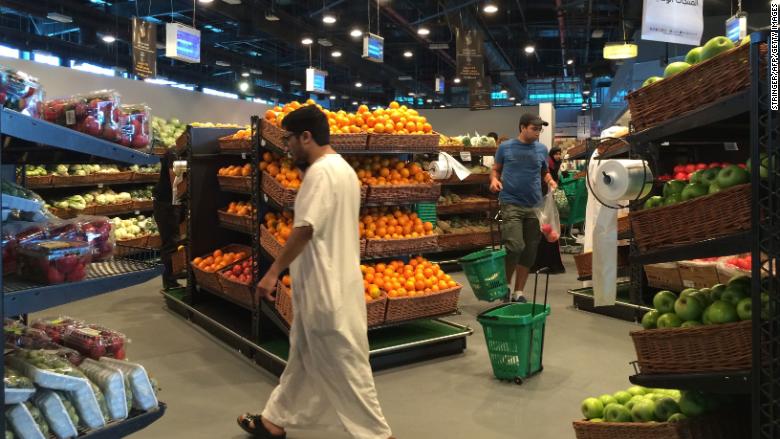 The tiny state's standoff with Saudi Arabia and the other Arab nations taking part in the boycott shows no sign of coming to an end. The Qatari government has strenuously denied the accusations of supporting terrorism.
After weathering the initial shock last year, the Qatari government says it has adapted to the new environment.
It was previously focused on economic integration within the Gulf Cooperation Council [GCC], a six-member trade bloc with a common market and customs union. Since the boycott it has sought to quickly diversify its trading relationships.
Qatar's energy wealth has helped it ride out the economic disruption. It's the world's leading exporter of liquified natural gas, accounting for about 30% of global demand. Japan, South Korea and India are among its biggest customers.