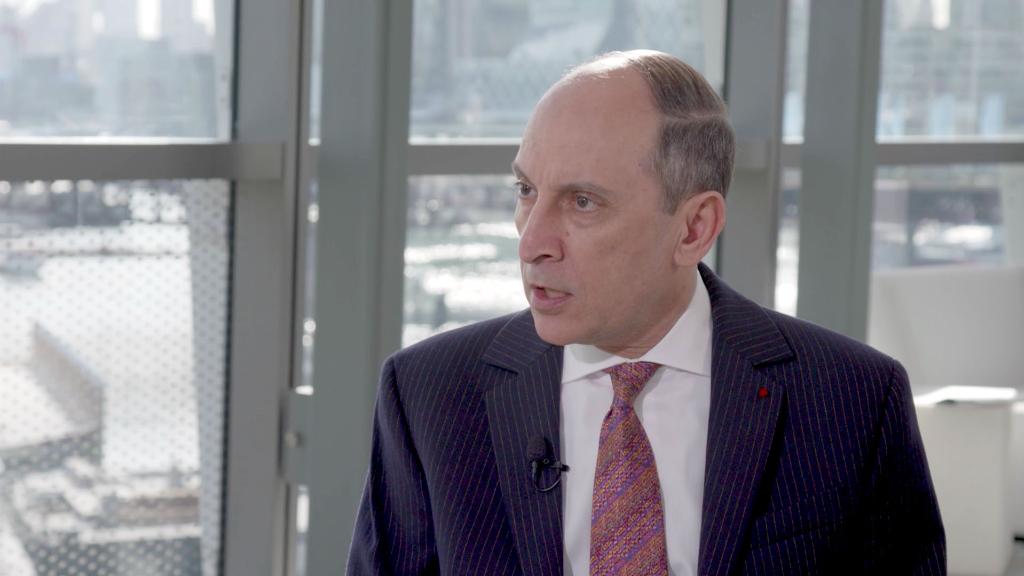 Qatar Airways is trying to fend off accusations of sexism after its CEO suggested that women aren't capable of running the airline.
Asked how to reduce gender inequality in the aviation industry, CEO Akbar Al Baker said, in reference to Qatar Airways: "Of course it has to be led by a man because it is a very challenging position."
Al Baker was addressing reporters Tuesday after being elected chairman of the International Air Transport Association (IATA) at the industry group's annual meeting in Sydney, Australia. His remarks were recorded and posted to YouTube.
When asked about gender inequality at airlines in the Middle East, he retorted: "not in Qatar Airways." The questioner interjected, saying "but certainly it's being led by a man, so ..."
That's when Al Baker said that "of course" it "has to be led by a man." The assembled crowd reacted with shouts and groans.
The CEO expressed remorse in a statement issued on Wednesday.
"I would like to offer my heartfelt apologies for any offense caused by my comment yesterday, which runs counter to my track record of expanding the role of women in leadership throughout the Qatar Airways Group and has been sensationalized by the media," said Al Baker.
When initially asked for comment on Tuesday, Qatar Airways referred CNNMoney to comments that Al Baker made during a subsequent interview with Bloomberg.
"I was only referring to one individual," he told Bloomberg. "I was not referring to the staff in general."
Related: Qatar Airways CEO: Gulf boycott hurts but won't bring us down
Qatar Airways followed up with a statement from Al Baker that touted the company's record on gender equality:
"While I am known in the media for some lightheartedness at press conferences, it is crucial that I emphasize the facts as I did today and the importance of women representatives in the airline industry," the statement said.
"Qatar Airways firmly believes in gender equality in the workplace and our airline has been a pioneer in our region in this regard, as the first airline to employ female pilots, as one of the first to train and employ female engineers, and with females represented through to senior vice president positions within the airline."
"It would be my pleasure if I could help develop a female candidate to be the next CEO of Qatar Airways," the statement concluded.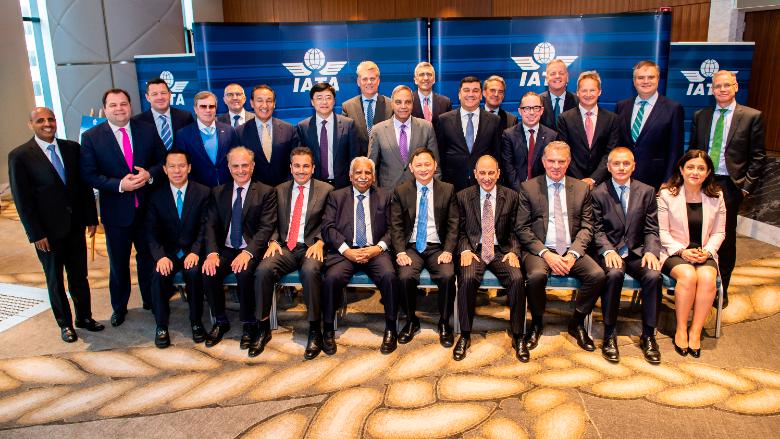 IATA said in a statement that the small number of women airline CEOs "do their jobs very successfully."
"Many airlines have implemented programs to encourage gender diversity," it said. "But clearly we, as an industry, have a big task ahead of us."
Related: 10 'pitiful' excuses companies use not to hire women execs
Al Baker's comments echo excuses that other corporate leaders have made for not hiring women.
A list of explanations from anonymous top executives published last week by the UK government included "most women don't want the hassle" and "the issues covered are extremely complex."