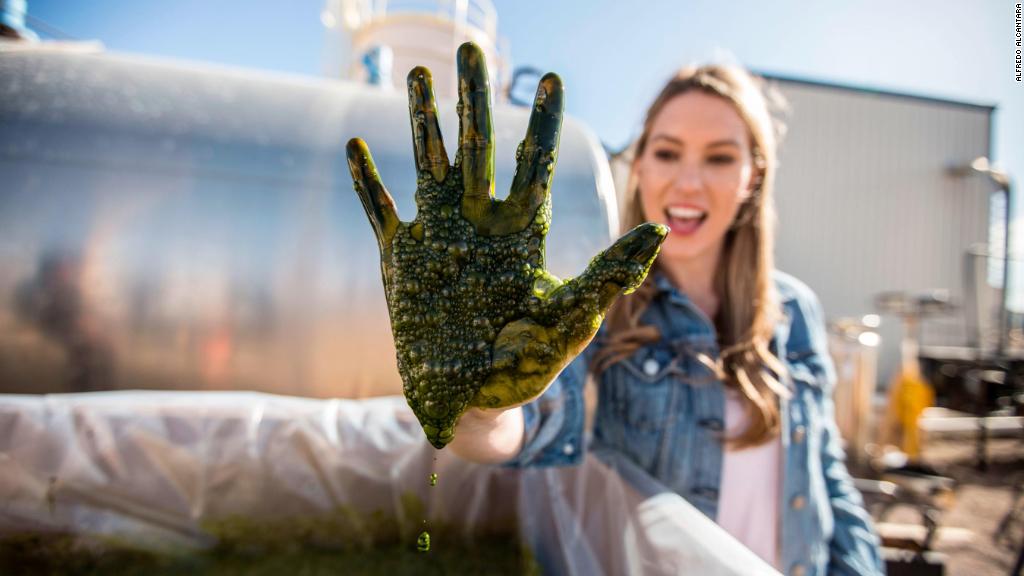 Kentucky Fried What?
KFC has announced that it will break with its meat-loving tradition and begin testing a vegetarian alternative to chicken later this year in the United Kingdom.
They're not just winging it: The US fast food chain said the move is in line with its UK commitment to reduce calories per serving by 20% by 2025.
"We always look to respond to the latest changes in lifestyle and dining habits of our customers," said a company spokesperson. "That's why we're looking into vegetarian options."
Colonel Sanders is keeping the details of the vegetarian experiment under wraps.
"The development of the recipe is still in its very early stages and so the options we're exploring in our kitchen are still top secret," a spokesperson said.
The company said a vegetarian menu item could be officially launched as early as next year in the United Kingdom and Ireland. US customers may have to wait longer.
Related: How does KFC run out of chicken?
UK health officials have launched a campaign that encourages people to aim for 400 calories for breakfast, 600 for lunch and 600 for dinner, plus balanced choices in between.
In addition to the vegetarian option, KFC has said it will offer low or zero calorie soft drinks and trial a behavioral change program designed to "nudge" consumers toward lighter options.
"We know people are more passionate than ever about eating well," Victoria Robertson, a food innovation executive at KFC, said in a statement.
KFC ran into major trouble in the United Kingdom earlier this year, when a logistics snafu caused a chicken shortage and forced the extended closure of hundreds of restaurants.
The chain, which is owned by Yum Brands (YUM), issued an apology to outraged -- and amused -- customers.