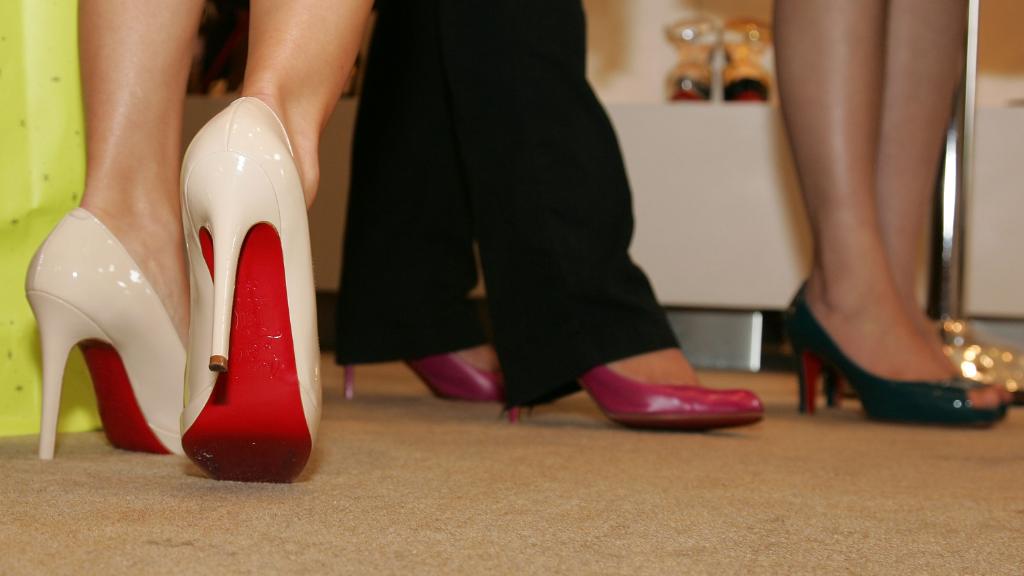 Christian Louboutin has claimed victory in a legal battle over its signature red-soled shoes.
The European Union's top court backed the fashion brand in a decision on Tuesday, ruling that its use of the iconic red color means that its shoes can be trademarked.
"Christian Louboutin warmly welcomes this judgment," the company said in a statement. "For 26 years, the red sole has enabled the public to attribute the origin of the shoe to its creator."
The legal case dates to 2012, when Louboutin sued a Dutch retail chain for selling its own version of red-soled stilettos.
The Dutch company has argued that it should be allowed to sell the shoes because EU law prohibits the trademark of products with common shapes, such as shoes.
Related: Ivanka Trump granted seven new trademarks in China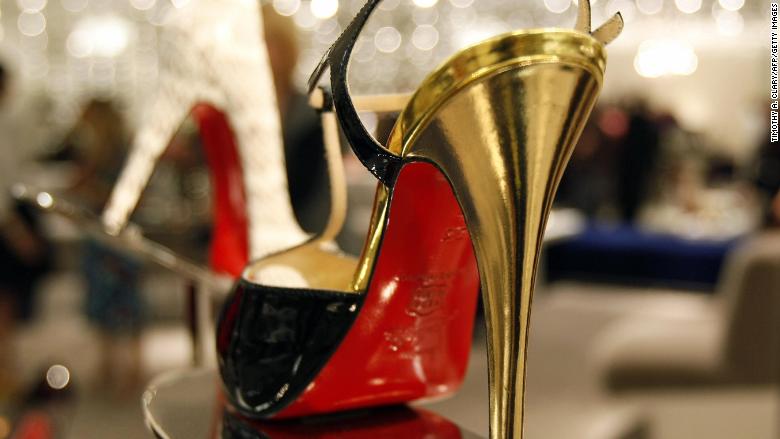 The European Court of Justice in Luxembourg ruled otherwise on Tuesday.
"A mark consisting of a color applied to the red sole of a shoe is not covered by the prohibition of the registration of shapes," the judges wrote in their decision.
A Dutch court is expected to deliver a final ruling based on the European Court's advice. Decisions from the high court are rarely overturned.