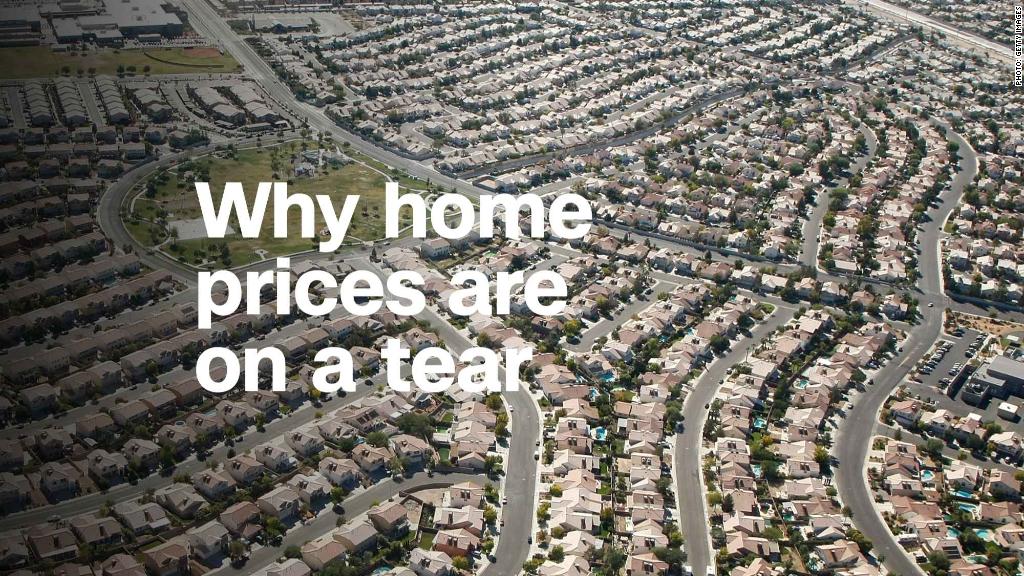 Renting in Manhattan is notoriously expensive. But lately it's becoming just a little bit more affordable ... a little.
Prices have been on a general decline this year as more apartments become available, and landlords continue to make concessions.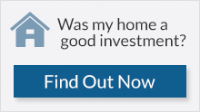 Rental prices declined for the first four months of the year, according to market reports by real estate appraisal firm Miller Samuel for Douglas Elliman Real Estate.
In March, rental prices dropped 3% from a year earlier to $3,400.
Luxury apartments have seen the biggest price drops.
Rentals with three bedrooms or more have seen a nearly 6% annual drop in May, while rents on two-bedroom units are down 4.6%, the latest report found.
Last month, overall prices crept up 0.6%, partly because the summer ushers in a flood of new renters and there was a jump in bigger apartments hitting the market.
"End of September and October, when the last wave of students and transfers move in, probably the first thing we will see is incentives increasing and then from there, prices dropping," said Nathan Tondow, managing broker at Zumper in New York City. "For any renters looking, if they look in August versus February, the same one-bedroom apartment is probably $200 more in summer."
Related: Why West Coast home prices are surging
Concessions have been kicking into high gear this year — up 12.5% year over year and have been rising for three years, according to Jonathan Miller, CEO of Miller Samuel.
Apartment listings are currently enticing tenants with incentives like two months of free rent, reduced security deposits and paid broker's fees.
Landlords have also been more open to negotiations when it comes to keeping current tenants, according to Hal Gavzie, executive manager of leasing at Douglas Elliman.
"Landlords are being much more aggressive to keep current tenants renewing and they are negotiating those rents. Maybe a year ago they would have been increasing it by a certain amount, but now they are either keeping flat or reducing," said Gavzie.
The main reason for the rent drops and rise in concessions is a flood of new inventory, giving renters more choice.
In the past three years, around 19,000 new units have hit the market in Manhattan, according to Nadia Balint, data analyst at Yardi Matrix.
Another 10,000 units are under construction and 27,000 more are in the planning stages.
That new inventory will continue to tilt the market to favor renters even more.
"An increase in new apartments waiting to be filled means renters are in the position to negotiate upfront price cuts. This has all the signs of a renter's market," said Balint.
While luxury rentals have seen the biggest discounts, that usually trickles down to other price levels as well.
Construction costs are high in New York City, so builders tend to focus on projects that will generate the biggest profit.
"If the top is the softest, it melts into the next layer," said Miller. "All of the sudden, now you have an older rental competing for the same-size new apartment that also has a rock wall, a pool, and other amenities for the same price, so then those rents soften."
Related: Home prices are on an epic run
New York isn't the only city with a slowing rental market.
Other larger coastal cities, including Boston, San Francisco and Washington, DC, saw rental prices flatline, according to Balint.
The national average rent increased 2% in May, the slowest season start since 2010, she added.
The top 25 fastest growing rental markets in the country were small cities, thanks to strong local job markets, economic growth and population migration. Rent prices in Detroit increased the most among the nation's largest cities in May, followed by Las Vegas and Denver.
"Affordable migration has something to do with it, and when a company relocates to a lower taxed state or a more affordable market where land is cheaper, it brings in new jobs in certain markets, so if local economies are strong, the real estate market starts to grow as well," said Balint.