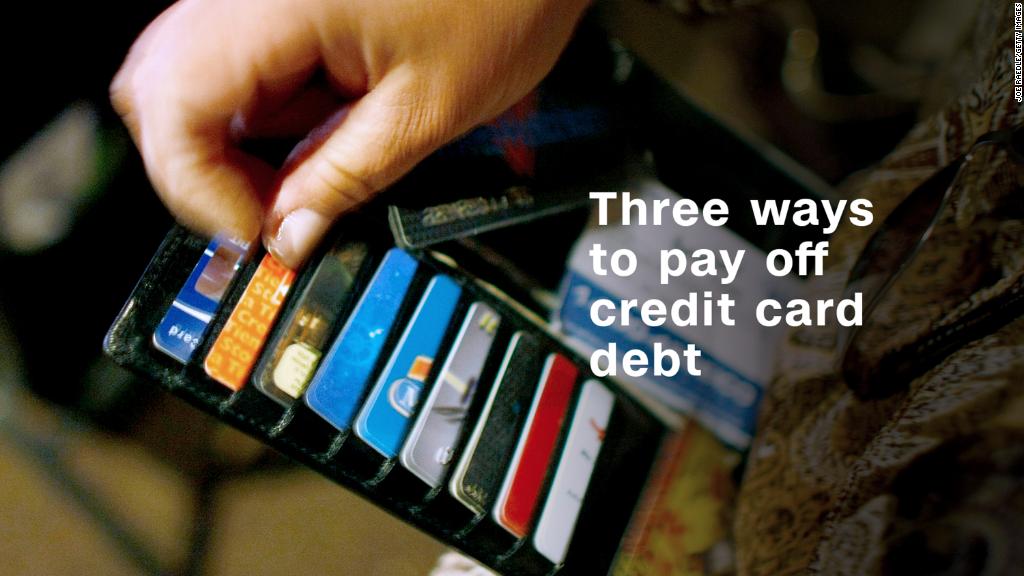 Your credit card perks are designed to feel like a gift that keeps on giving. But they are not guaranteed to last.
Buried deep in any credit card agreement is something that reads like this: your card issuer has the right to change the benefits and features of these programs at any time with notice.
And some banks have already rolled back popular perks, leaving cardholders wondering whether the benefits they signed up for will last.
Last month, Chase Sapphire Reserve customers were notified of a series of changes including the discontinuing of price protection, a reduction in the way some points are earned, and a cap on the number of guests included with airport lounge memberships.
Earlier this year, Discover eliminated purchase protection, return guarantee, extended product warranties, car rental insurance and flight accident insurance. Price protection and return protection were also eliminated on a United Airlines co-branded card with Chase. And Citi has rolled back the value of its price protection program, and eliminated roadside assistance and travel and emergency benefits for Double Cash cardholders.
Why cut the perks?
"The cost of the rewards arms race is hitting most banks," says Matt Schulz, senior industry analyst for CreditCards.com.
Card issuers are trying to scale back, while leaving the cashback, travel and dining rewards that draw in users untouched.
"Right now there is no reason to believe that credit card rewards are going to be eliminated," says Schulz. "There may be a gradual whittling away of some perks around the edges, but in terms of the headline perks on these cards changing, I don't think that is coming any time soon."
But these big rewards cards that target big spenders come at a high price for companies, too.
The Chase Sapphire Reserve caters to a high-end cardholder with an average income of $180,000, an average FICO credit score of 785 and an average spend on the card of nearly $39,000, according to a Chase investor report from February. What's more, 90% of cardholders are renewing the card that carries a $450 annual fee.
Chase reported a $900 million revenue loss in 2017 due to "headwinds" in their credit card portfolio, specifically, "investments in Sapphire Reserve and other notable items" according to the report.
Issuers are always looking for the right combo of profitability and keeping consumers happy, says Schulz. "This happens to be a time where there is a lot of tinkering under the hood going on."
The battle over price protection
One perk that several companies are either scaling back or eliminating is price protection.
While some Chase Cards are eliminating it altogether, Citi is capping the reimbursement available from its "Price Rewind" at $200 (down from $500) and the maximum benefit in a year to $1,000 (down from $2,500), as of July 29.
The companies claim they're cutting some of the less popular benefits in favor of those their clients prefer.
In online forums there was a fair amount of rejoicing over Chase Sapphire Reserve now limiting Priority Pass guests to two people, for example, especially by card members shut out of lounges because another member brought a bunch of friends.
"We are always evaluating our products to offer a great mix of rewards, benefits, and experiences that provide the most value to our customers — and those they tell us they value most," says Lauren Ryan, communications director of Chase Card Services. "In order to do so we may need to occasionally retire lesser used benefits."
If you still enjoy price protection and your card has eliminated it, a free service like Paribus (which is owned by Capital One) enables you to get money back by tracking retailer's price protection programs, independent of how you paid for the product or what your card's policy is.