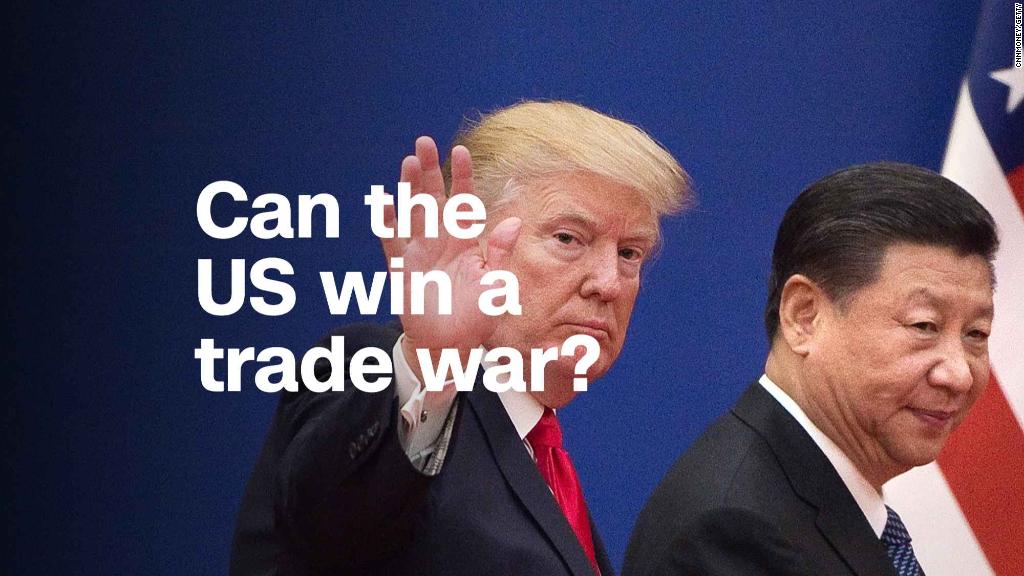 China wants global companies to drop references to Taiwan as an independent entity. India's national airline is the latest to fall in line.
Air India now offers flights to "Chinese Taipei" where it previously offered flights to Taiwan, according to its website. The change was made on Wednesday at the request of India's foreign ministry, an Air India official told CNNMoney.
China has been taking foreign companies to task over the way they refer to self-governed Taiwan, which China considers an integral part of its territory. Taiwan's government doesn't recognize Beijing's claim.
India's government downplayed suggestions it had bowed to Chinese pressure, which has already seen airlines such as Air Canada (ACDVF) and Australia's Qantas (QABSY) agree to change their descriptions.
"Air India's decision to rename the destination of Taiwan as Chinese Taipei is entirely consistent with international norms, and our own position on Taiwan since 1949," Raveesh Kumar, spokesperson for India's foreign ministry, said Thursday.
Related: Taiwan slams global brands for siding with China
China and Taiwan — officially the People's Republic of China and the Republic of China, respectively — separated in 1949 following the Communist victory on the mainland after a civil war.
They have been governed separately since, though a shared cultural and linguistic heritage mostly endures, with Mandarin spoken as the official language in both places.
India does not have formal diplomatic relations with Taiwan.
The Chinese government wrote to 44 airlines earlier this year, giving them a May 25 deadline to change their websites. It said in May that 18 airlines had "corrected" their websites, while 26 had asked for an extension.
China praised Air India's decision on Thursday.
"There is only one China in the world and Taiwan is part of China," foreign ministry spokesperson Lu Kang told reporters. "Air India's action shows its respect for this and deserves to be recognized."
Related: India's airline flop puts $12 billion privatization plan at risk
Several companies and brands have also apologized to Beijing over their representation of Taiwan, including Gap (GPS), Zara and Marriott (MAR).
Taiwan has criticized companies for giving in to China's pressure, saying in May that "such acts send a wrong message to the world."
The United States and Australia have also slammed China's pressure on companies. The White House in May referred to Beijing's warning to international airlines over Taiwan as "Orwellian nonsense."
Lu, the Chinese foreign ministry spokesperson, reiterated Thursday that anyone doing business in China must follow its regulations.
"Respecting China's sovereignty and territorial integrity, abiding by Chinese laws and respecting the feelings of the Chinese people are basic rules to follow for any foreign company operating in China," he said.
-- CNN's Steven Jiang and Sugam Pokharel contributed to this report