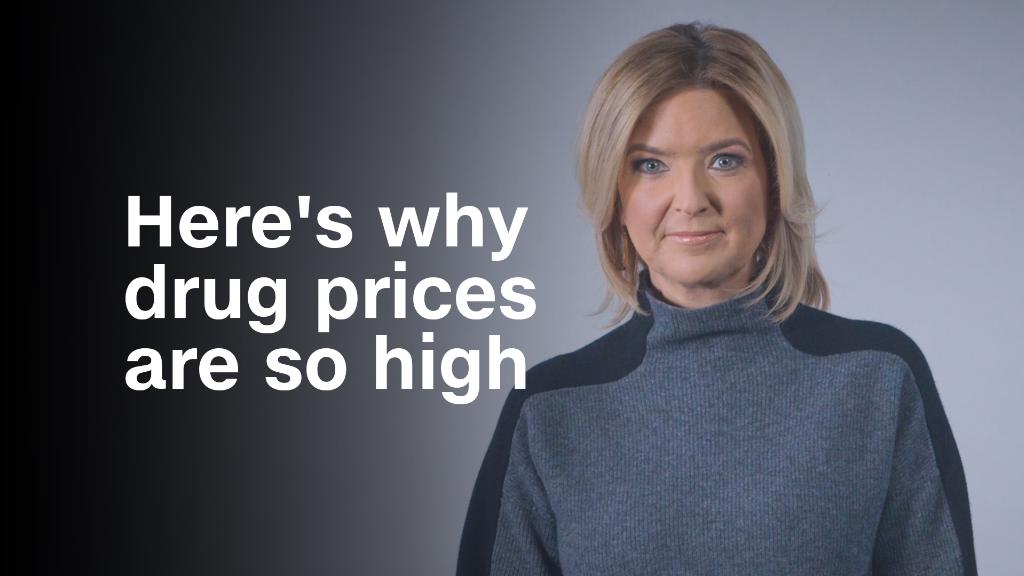 Merck joined fellow pharmaceutical giants Novartis and Pfizer on Thursday in pledging to limit drug price increases in the United States.
Merck said it's cutting the price of Zepatier, a drug that treats hepatitis C, by 60% and reducing the price of six other medications by 10% each.
The company also said it will not raise the average price of the drugs it sells beyond the annual rate of inflation in the United States and will continue to "evaluate our portfolio to look for opportunities to further reduce costs."
The six medications targeted for 10% price cuts are:
— Prinivil, treats high blood pressure and heart conditions
— Proscar, treats enlarged prostate
— Remeron, antidepressant
— Sinemet, treats symptoms of Parkinson's disease
— Sinemet (sustained-release)
— Trusopt, treats symptoms of glaucoma and other eye diseases
Related: First it was Pfizer. Now Novartis has frozen drug prices in the US
The move by Merck (MRK) comes after Pfizer (PFE) announced price hikes for nearly three dozen drugs only to reverse course amid public pressure from President Donald Trump.
Trump in a tweet earlier this month lambasted what he called Pfizer's plans to raise prices "for no reason."
The company announced last week it would halt raising prices on multiple drugs. The company did not, however, roll back price hikes already implemented this year, including on popular medications like Xanax, Lipitor and Chantix.
Swiss firm Novartis followed, pledging not to raise drug prices in the United States this year. The company plans to "evaluate as the environment evolves," Novartis CEO Vas Narasimhan told Bloomberg this week.
The pharmaceutical industry has been the subject of criticism because of climbing drug prices. Trump has promised to pressure the industry to lower drug prices.
However, his administration did little until May, when it rolled out its 44-page "blueprint" for increasing competition, reducing regulations and changing the incentives for all players in the drug industry.
Merck said in a press release Thursday that it has "a long history of responsible drug pricing." Last year, the average net price of all the medications it sells in the United States declined by 1.9%.
— Charles Riley, Danielle Wiener-Bronner and Tami Luhby contributed to this report.