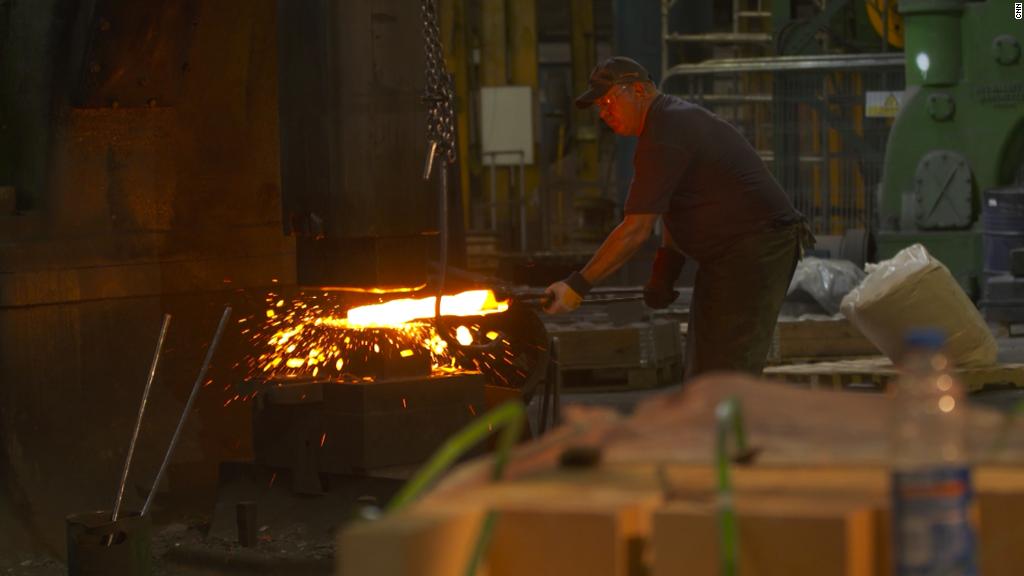 Mark Carney has indicated that he's willing to extend his tenure as governor of the Bank of England to help manage the consequences of Brexit next March.
Carney confirmed he had discussed with the government how he could help the United Kingdom transition out of the European Union, and said he expected an announcement to be made "in due course."
"I am willing to do whatever else I can in order to promote both a smooth Brexit and an effective transition at the Bank of England," Carney said.
Carney is the first foreigner to serve as Bank of England governor. When he was appointed in 2013, he indicated he would serve until 2018 but later extended that deadline to June 2019.
"I fully recognize that during this critical period, everyone does everything they can to help with the transition to exiting the European Union," Carney said Tuesday before a UK parliamentary committee.
Speculation had mounted in recent weeks that Carney would offer, or be asked by the government of Prime Minister Theresa May, to remain at the central bank. An extension would remove one major source of uncertainty as the clock ticks down to Brexit.
The Bank of England has made tentative moves to increase interest rates under Carney's watch, most recently in August.
While critics have raised doubts about the case for rate hikes, Carney has also been attacked by some Brexit supporters over what they view as his interventions in political debate.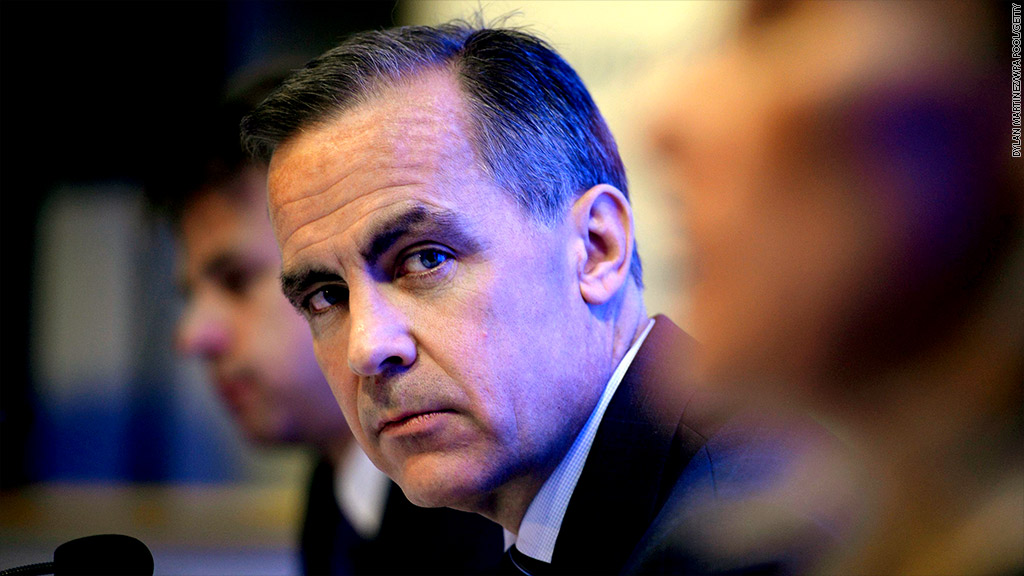 Jacob Rees-Mogg, a member of parliament and strident supporter of Brexit, described Carney in August as "the high priest of project fear" after the central banker warned there was an "uncomfortably high" risk of Britain crashing out of the European Union.
Leaving the bloc without a deal on trade could require the Bank of England to slash interest rates and introduce emergency measures in an effort to steady the financial system and wider economy.
Carney, a Harvard-educated economist and former Goldman Sachs (GS) banker, was governor of the Bank of Canada before his UK appointment.