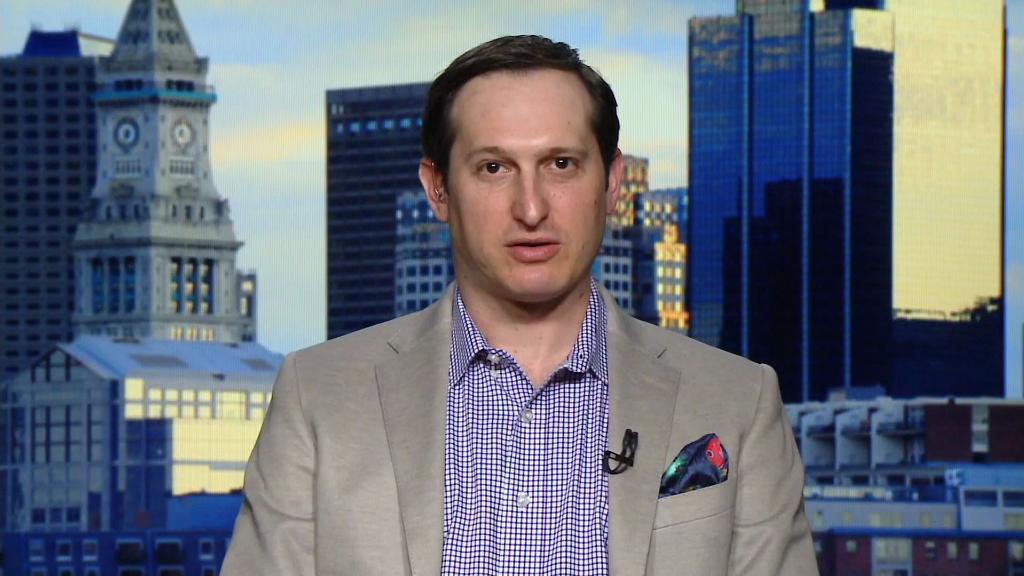 The NFL, long an opponent of legalized betting on sports, could cash in on the coming boom in sports gambling.
The league's annual revenue could rise by $2.3 billion as legalized sports wagering spreads across the country, according to a study conducted by Nielsen for the American Gaming Association. The trade group commissioned and paid for the study, which was released Wednesday.
"Legal, regulated sports betting will create huge new revenue opportunities for sports leagues -- and the NFL could be the biggest winner of all," said Sara Slane, senior vice president for AGA.
Most of that money - about $1.4 billion - is expected to come in the form of increased rights fees, the study found. The rest will come from increased ticket sales, advertising, sponsorships, deals from gambling services and other deals.
While the NFL is by far the richest sports league in the world, an increase in revenue of $2.3 billion would still be significant. The league had $8.2 billion in national revenue last season, divided evenly between the 32 teams, according to figures released by the Green Bay Packers, the only publicly-owned team. Local revenue for all the teams brings in an additional $5 billion to $6 billion.
With the introduction of sports betting, the belief is that fans with money riding on games will be more likely to watch than they have been in the past. A previous survey by AGA found that about 19% of football fans already bet on games, with most of that gambling done illegally with bookies or offshore online services. It also found that 31% of football fans expect to bet on games once it becomes legalized, a 60% increase.
The NFL did not immediately respond to a request for comment about the study.
The league was one of the organizations that fought the state of New Jersey's move to legalize sports gambling beyond Nevada. The Supreme Court struck down the federal ban on sports gambling in May. New Jersey, Delaware, Mississippi and West Virginia have already legalized sports gambling and other states could follow before the end of the year. The American Gaming Association estimates that within two to three years a majority of states will pass some form of sports gambling.
The NFL saw its average ratings decline about 10% last year in the face of controversy about player protests during the national anthem and a number of injuries that left the sport without some of its most popular stars. But the sport's broadcasts are still attractive to networks and their advertisers since many fans want to watch them live, which limits their ability to skip past the ads shown during the game. The NFL rights deals are the richest in the industry, as the games have by far the highest ratings, even with last season's decline.