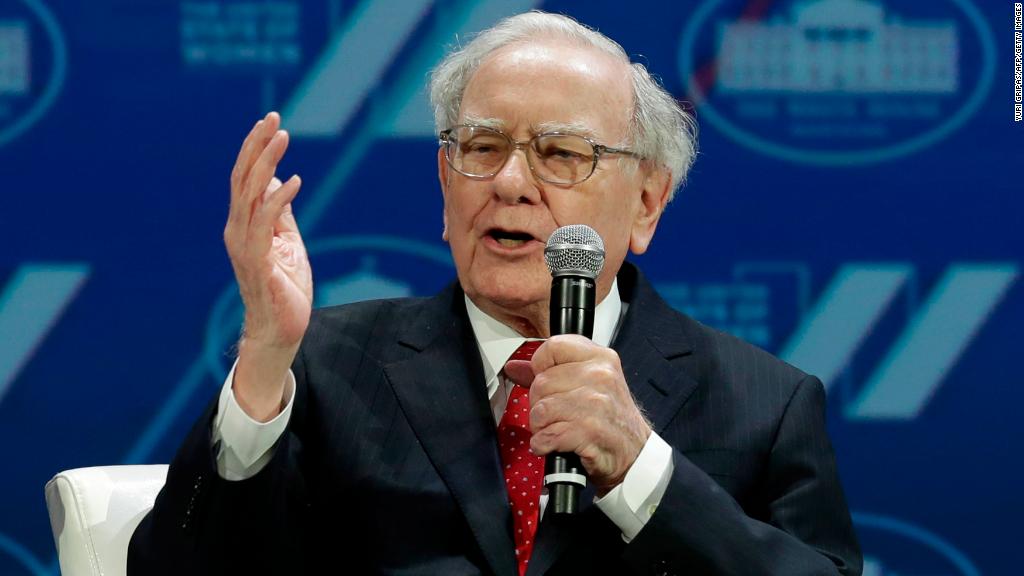 Wells Fargo can't wake up from the nightmare that began exactly two years ago.
What sounded at first like a run-of-the-mill bank settlement — a $185 million payment to atone for "sales practices" — has morphed into a cascade of scandals that has rocked one of America's most storied banks to its core.
It started in September 2016, when Wells Fargo shocked the nation and announced it had fired 5,300 workers over several years for creating millions of fake accounts.
Wells Fargo (WFC) has since replaced longtime CEO John Stumpf, discarded the wildly unrealistic sales goals that led to the bad behavior and apologized for mistreating workers.
The bank hired the respected Elizabeth Duke to lead its board, installed fresh directors and pledged in a splashy marketing campaign to clean up its act. New CEO Tim Sloan vowed to uncover mistakes of the past.
Yet America's third-largest bank remains in turmoil from the fake-account controversy — and other scandals keep emerging. It paints the picture of a bank that has repeatedly abused its customers.
The nightmare is hurting Wells Fargo's business, not just its reputation. Bottom-line growth has stalled, and the bank remains in the penalty box with regulators.
"Wells Fargo is still trying to sweep up broken glass — but they're finding it all over the place," said William Klepper, a management professor at Columbia Business School.
"The problems are far more pervasive than in just retail banking," said Klepper, who conducted a case study on the crisis at Wells Fargo.
More abuses uncovered
Beyond opening as many as 3.5 million unauthorized bank and credit card accounts, Wells Fargo has admitted to charging customers for mortgage fees they didn't deserve and forcing them into car insurance they didn't need. Some people even had their cars repossessed as a result.
More recently, Wells Fargo started refunding customers who were charged for pet insurance and other products they didn't fully understand. It set aside $285 million to refund foreign-exchange and wealth-management clients for incorrect pricing and fees.
And the bank discovered that some workers altered documents about business customers — a finding that reportedly sparked a Justice Department investigation. (The department declined to comment.)
Worse, in early August, Wells Fargo said it was "very sorry" for a computer glitch that caused hundreds of people to have their homes foreclosed on.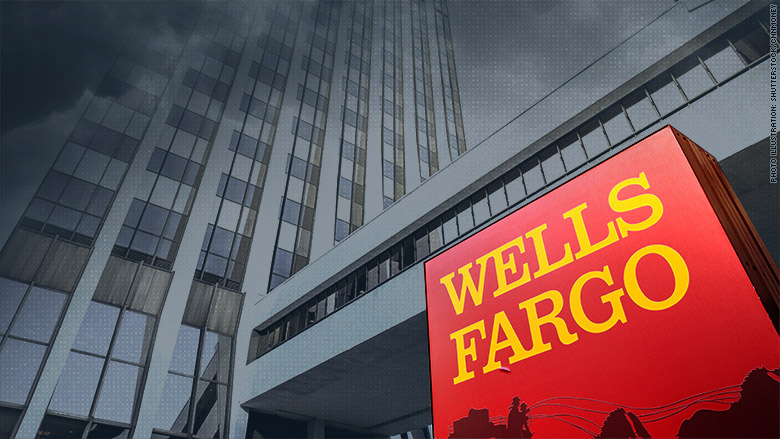 Regulators still swirling
Not surprisingly, the Federal Reserve has yet to remove the bruising penalties it imposed on Wells Fargo in February for "widespread consumer abuses." The unprecedented sanctions handcuff Wells Fargo by preventing the bank from growing.
"It was incredibly tough and a shock, but the scale and scope of the misdeeds warranted it," said Isaac Boltansky, senior policy analyst at Compass Point Research & Trading.
The Fed has said it won't lift the asset cap until it's satisfied Wells Fargo has cleaned up its act.
Wells Fargo remains in legal hot water beyond the Federal Reserve. Federal government agencies, including the Justice Department, SEC and Labor Department, and state attorneys general have launched inquiries into Wells Fargo's sales tactics, according to recent SEC filings that described the probes as at "varying stages."
Wells Fargo also faces lawsuits and other legal actions from former and current employees who alleged they were retaliated against after raising sales practice misconduct issues. Almost half a dozen Wells Fargo workers told CNNMoney in 2016 they were fired after calling the bank's ethics hotline.
Wells Fargo stock left in the dust
In a statement to CNNMoney, Wells Fargo said it's "focused on closely examining our company, fixing issues we find and making things right for all our stakeholders."
Wells Fargo highlighted the progress it's made by completing an exhaustive third-party review, revamping its sales goals and reaching an $142 million class-action settlement with customers.
"While there's more work to do, rebuilding trust with our team members, customers, communities, shareholders and regulators remains our top priority," Wells Fargo said.
Wells Fargo's stumbles have left its stock price badly behind rivals. Although Wells Fargo is up 16% since the scandal erupted two years ago, that's far behind the 47% rally for Citigroup (C) and 70% spike for JPMorgan Chase (JPM). Bank of America (BAC) has nearly doubled over that span.
"There's no question that Wells Fargo's scandals are responsible for seriously eroding shareholder value," said Klepper.
Pressure on CEO
That has led some to question about whether Sloan, a three-decade veteran of the bank, is the right person to transform Wells Fargo. Democratic Senator Elizabeth Warren, another vocal Wells Fargo critic, loudly called for Sloan's resignation a year ago.
John Taylor, the CEO of the National Community Reinvestment Coalition, an alliance of 600 activist groups that pushes banks to loan to underserved communities, credited Sloan with launching a stakeholder advisory council last year that Taylor sits on.
"It's the real deal. We believe it's an honest attempt to be a better bank," said Taylor, who is not compensated for the role.
However, Taylor conceded he's worried about "another shoe to drop" at Wells Fargo and can't say for sure if Sloan is the right person for the job.
"I'm happy to give him a chance," Taylor said.
Klepper said it is very difficult for an entrenched insider like Sloan to enact the kind of dramatic cultural change needed at Wells Fargo.
"He's part of the culture. He's embedded in it," Klepper said.