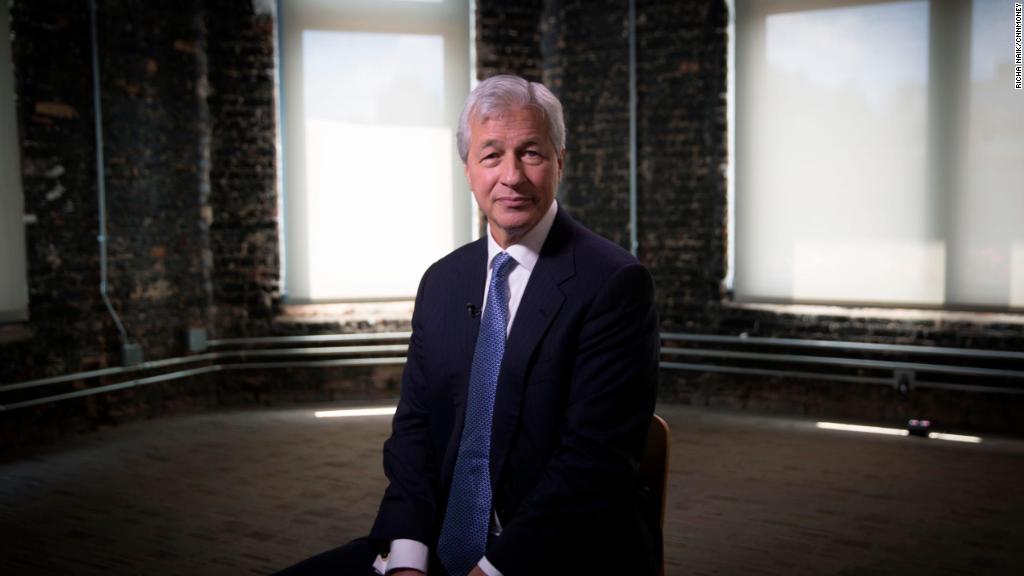 JPMorgan Chase wants to lure wealthy, young customers to its new Sapphire bank account.
The plan? Offer 60,000 credit card points.
The bank said Thursday that Sapphire card customers who open a new Sapphire checking account beginning in October can earn the signing bonus, which Sapphire Reserve cardholders can redeem for $900 in travel money.
But the allotment is contingent on customers making at least $75,000 in deposits and investments.
Chase first launched its Sapphire bank account in late August.
The perk, and the account itself, is part of the bank's ploy to attract and retain wealthy Millennials, which have flocked to its popular Sapphire credit cards.
By expanding the Sapphire brand, the bank hopes to deepen its relationship with loyal customers as they grow their savings and make big financial decisions like buying a house, said Matt Massaua, general manager of Chase Sapphire Cards.
CEO Jamie Dimon has said before that he sees Amazon Prime as a model, noting that the platform keeps adding services for users to increase its value.
Sapphire bank account holders will also get free stock trades on JPMorgan's You Invest platform, which debuted last month.
"This account is a real example of how we're rewarding our customers for their relationship," Jed Laskowitz, head of You Invest, said in a statement.
The largest US bank also wants to stay in the game as competition for deposits heats up.
Online bank accounts, such as the one offered by Goldman Sachs' Marcus, have been drawing in new customers with interest rates that are significantly higher than those for traditional checking and savings accounts.
The Sapphire brand has been a huge success among younger customers, which ran to the luxury Sapphire Reserve card in 2016 when it launched with a 100,000-point sign-on bonus. More than half of Sapphire cardholders are Millennials, according to Chase.
Competitive rewards packages are good for recruiting new customers. But they're expensive for companies.
Chase reported a $900 million revenue loss in 2017 due to "headwinds" in their credit card portfolio, specifically, "investments in Sapphire Reserve and other notable items," according to an investor report from February.