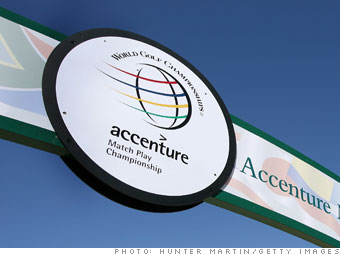 This global consulting firm molds talent with leadership development and global mobility programs.
The offerings include succession planning, mentoring, and leadership training courses held at facilities like the company's Q Center in Chicago. Accenture also has education centers near London and in Kuala Lumpur, Malaysia, to allow for a single global network of professionals who can keep learning from each other.
Employees even have the option to schedule time off to pursue personal interests for up to three months. Staffers "feel they are constantly learning, developing and growing," says Chief Leadership Officer Adrian Lajtha.
NEXT: Procter & Gamble
Last updated March 09 2011: 1:07 PM ET