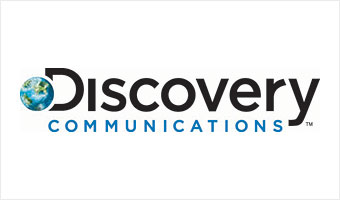 Ideal:
Discovery Communications exists to satisfy people's curiosity about their world and the universe.
Known for reality TV shows that seldom involve tanning or nightclubs, Discovery Communications' Discovery Channel has scored wins with back-to-nature, real-life series such as Deadliest Catch, Gold Rush, and American Loggers. But it almost didn't happen that way, says Stengel. The company had struck ratings gold with the series American Chopper, a show chronicling the exploits and chair-tossing tantrums of a father-son team of motorcycle builders. Even though it was performing well, the company decided to move away from the genre and renew its focus on more family-friendly shows. With the 11-part series Planet Earth plus other science, nature, and history programming, Discovery Channel "beautifully re-centered itself around satisfying curiosity."
This year, revenue for the first three quarters was $3.1 billion, up 13% from 2010. And they're not sitting still. The company made its first acquisition of a production company -- the UK-based Betty -- in November. Up next? A somewhat controversial series called Frozen Planet, from the makers of Planet Earth, that will delve into global warming.