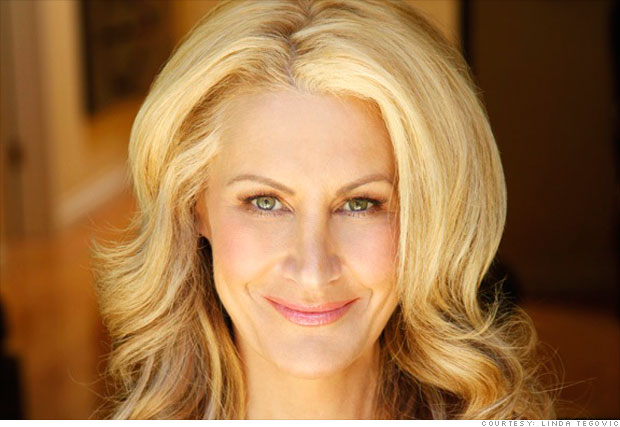 Owner(s): Linda Teglovic
Linda Teglovic's father was a college professor who didn't appreciate his daughter making her living showing off her body as a model, until she got paid $72,000 as one of three "butts in jeans" for a print ad.
Teglovic started modeling in New York City at 14. A leggy blonde beauty, who is 5'10, she supplemented her income at college and later after she became sales manager for Federal Express.
"The money was great, and I know how to use cornstarch to buff my legs to give the illusion of flawlessness," she said. This led her to become a body double for actresses like Rene Russo in "The Thomas Crown Affair." "It was more cost effective to show my leg hanging off a ladder and save Russo for the wide shots."
But when Teglovic moved permanently to LA, she couldn't find an agency to represent her as a leg model or body double, so, with $1,000 of her savings, she started her own agency, Body Parts Models in 2001. She put up notices of a casting call at car washes and supermarkets. When 1,000 people showed up, Teglovic knew she was onto something.
Now Body Parts Models represents 250 "parts" and books 20 jobs a month. Most are not professional models. "We have schoolteachers, firefighters, even an astronaut who is one of our hand models," she said.
There are 14 divisions for which to audition (eyes, lips, hair, skin/neck and ears, hands, feet, hands and feet, eyes, butts, back, arms, abs, unusual parts and full body double).
Though she used to dismiss body parts that weren't conventionally beautiful, Teglovic has become savvier. Clients need every kind of butt --big, small, even saggy. Business is good. The agency will earn $600,000 by the end of this year, a 23% increase over 2010.