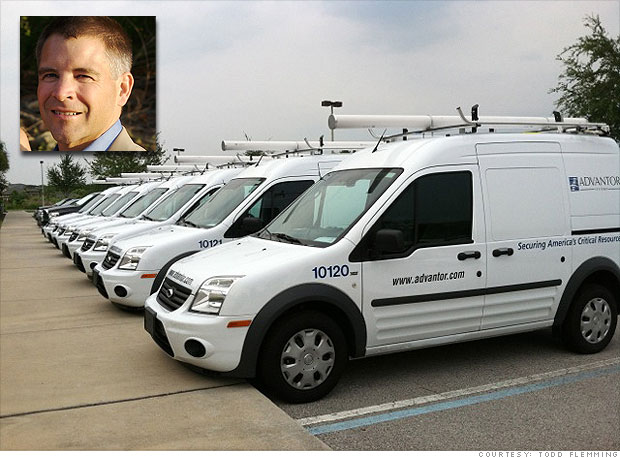 Owner: Todd Flemming
Company: Advantor Systems, provider of security systems
Location: Orlando
I can sum up my biggest tax nightmare in one word: complexity.
We provide security services, such as intrusion alarm systems for the federal government. Once upon a time, small businesses were able to do their own taxes. But the tax codes today are so complex that we wouldn't even dream of attempting it.
In addition to understanding the details of federal tax laws, businesses that operate in different states have to understand tax codes for those states as well.
It is such a difficult task to properly calculate federal and state tax liability, check that we are in compliance and not paying more or less in taxes. Every year the tax papers increase in volume. At one time, our tax return could fit into one envelope. Now all our tax papers fit into a large box.
We probably spend thousands of dollars every year to pay tax experts to do our taxes. And that amount is increasing every year. I would rather spend that money on growing the business.