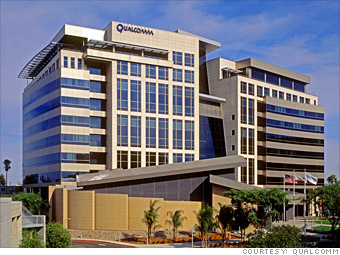 2012 Fortune 500 rank:
178
2012 Best Companies rank:
23
No. of U.S. employees: 13,353
Most common job title and/or function: Engineer, Staff
Avg. annual compensation for that job: $132,000
The mobile-telecom firm has long been known for a culture that fosters innovation and encourages diversity; it also boasts a perk-filled campus with one of the most extensive recreational facilities on our list.