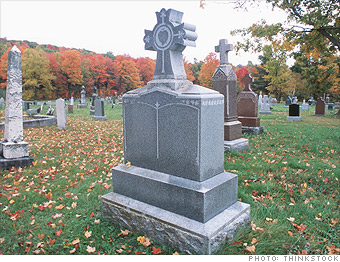 When President Bush took office, the wealthy could leave only $675,000 to heirs free of federal tax, while the rest was taxed at 55%.
His tax cuts gradually increased the amount exempt from estate taxes, while lowering the rate until 2011.
After a bitter battle, President Obama and the Republican-led House struck a deal in the waning days of 2010 to exempt $5 million from estate taxes and set the rate at 35% for two years.
The result? An estate worth $25 million would have been subject to about $13.2 million in federal taxes had Bush not changed the law. Now, it will fork over less than $7 million, according to Roberton Williams, a senior fellow at the Tax Policy Center.