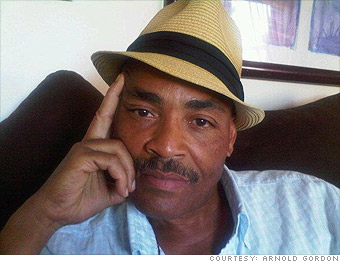 Arnold Gordon, 59
Brooklyn, NY
I attended NYU in the late 1980s, studying arts administration, but after three years, I didn't complete the degree.
Working in art isn't the most lucrative, and as I had to focus my resources on other priorities like my family, the debt caught up. Now, I still owe about $20,000.
Given this debt, the kinds of assurances I have given myself about retirement are not necessarily the conventional ones. I have no intention of not working.
I'm even considering shifting to teaching. I currently volunteer as a mentor to junior high and high school students, which qualifies me for a $5,000 education award from Americorps. I plan to put about half toward paying down my own debt and the other half I'll give to my granddaughter for her college.
If fortune's on my side, I'll eventually get it all paid off.