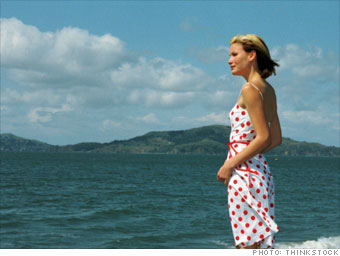 In a recent survey for the National Endowment for Financial Education (NEFE), 42% of those under 40 reported getting financial help from their parents as adults.
What's the problem with such well-intentioned aid? With a parents-as-the-backup mentality, you may struggle to get on your own feet financially.
"You feel less responsibility to take the steps necessary to secure your future," says Tim Maurer, co-author of "The Ultimate Financial Plan."
Step No. 1: Build an emergency fund