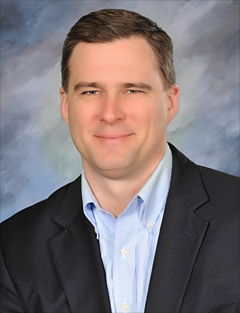 Company: ShelfGenie
Location: Marietta, Ga.
Annual sales: $6.4 million
Founded in 2000, ShelfGenie -- which designs, builds and installs slide-out shelving systems for cabinets -- could probably have attracted more than its current 51 franchisees by now. But CEO and co-founder Allan Young -- a methodical Army veteran -- thinks it's more important to help each individual franchise grow and thrive so he can build a sustainable company. "My experience was that franchisors, especially young startups, are either really good at selling franchises or supporting franchisees," says Young. "We had to make a choice of what we do well."
Young and co-founder Barry Falcon, ShelfGenie's president, offer franchisees access to a custom-built customer relationship management system and business support center to tackle administrative tasks. Meanwhile, the chain outsources franchise sales to Franchise Dynamics, which vets prospective franchisees to make sure they're committed and a good fit. ShelfGenie requires them to spend a minimum of $5,000 a month on advertising for each territory. "Even if our franchise fee was $1 million, it would not be worth bringing on someone who was not going to do well," says Young.