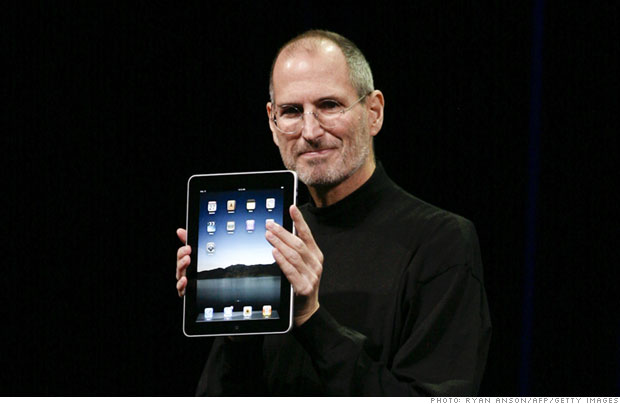 Perhaps Apple's most epic fit of stubbornness was its very public battle with Adobe Flash, the add-on browser extension that allows rich content like video and games to be viewed.
In April 2010, Steve Jobs ranted about Flash on Apple's website, saying the software is "closed and proprietary, has major technical drawbacks, and doesn't support touch-based devices." He said iPhones and iPads would never support Flash because "new open standards created in the mobile era, such as HTML5, will win on mobile devices (and PCs too)."
Jobs suggested that Adobe focus on creating HTML5 tools instead of Flash.
A year and a half later, Adobe implicitly admitted that Jobs was right by abandoning its Flash software for mobile devices. Adobe moved away from its 15-year-old technology to instead embrace a universal standard for displaying rich media on the Web -- HTML5.