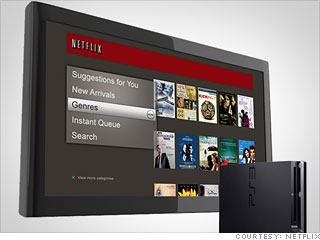 Netflix stumbled badly last year. The company fumbled first when it hiked prices up as much as 60%, followed by the announcement that it would spin off its DVD business. More than 800,000 subscribers quit in disgust, and some questioned whether Netflix could recapture popular opinion and investor confidence. With shares finally on the rise again, it looks like the company has. Up next is a big push into original content. Its first original series out of the gate,
Lilyhammer
, premiered earlier this week. The company also reportedly shelled out $100 million for 26 episodes of the new series,
House of Cards
, with Kevin Spacey.