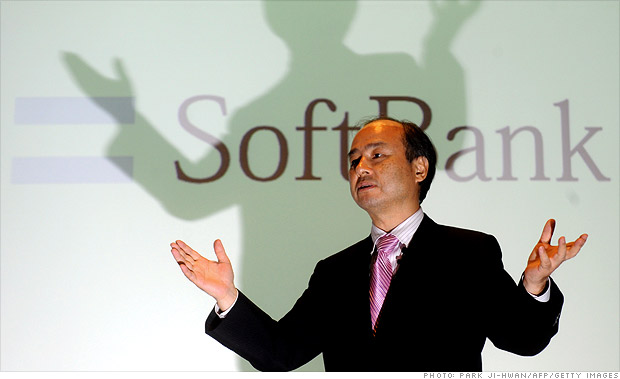 Talk about planning ahead. In 2010, Japanese telecommunications giant Softbank spelled out its vision for getting in front of the technology trends that it thinks will dominate the landscape in the next 300 years.
That's right: Softbank is strategizing for 2300.
Softbank believes that computers will grow smarter and will eventually be capable of besting their creators in practically every facet of life. If current trends hold, the number of transistors on a circuit will exceed the number of brain cells in a human brain by 2018. They will outpace brain cells by a factor of 100 by 2040, and by a factor of 1060 by 2300.
As a result, Softbank is working on "bringing the brain computer to life," which it calls "the greatest paradigm shift of humankind." In 300 years, Softbank thinks a symbiosis of computer technology and the human brain will be achieved, leading to telepathic communication.
Language barriers will be permanently broken, as translation will be done automatically and in real-time.
Advanced chips will lead to machines that can learn how to love, Softbank forecasts. We'll co-exist with intelligent robots, and most technologies will be invented by computers. The average human life-expectancy will be 200 years, thanks to DNA treatments and artificial organs.
Too bad we'll miss it. -David Goldman