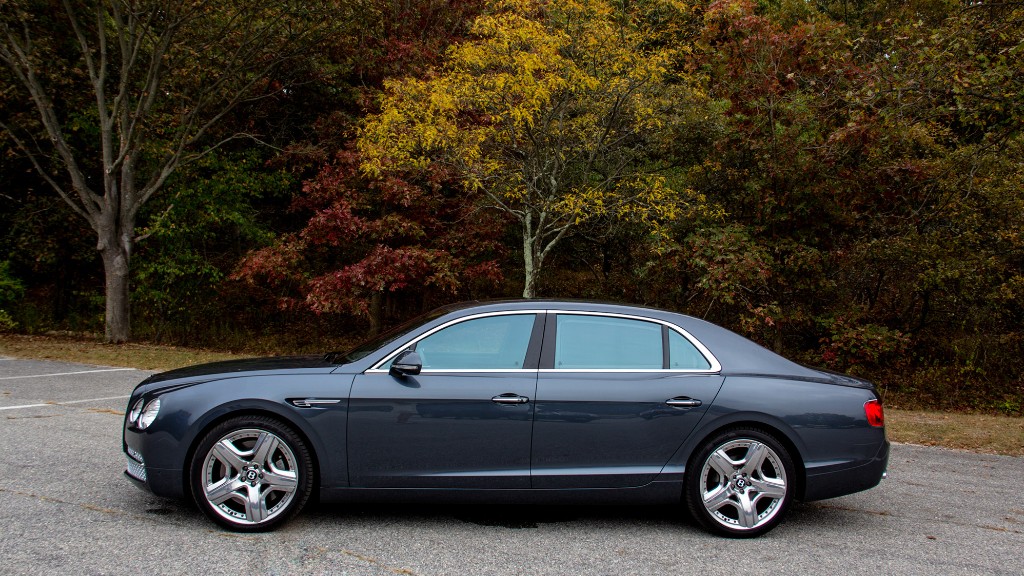 Watch - The Bentley GTC: Cheaper, lighter, better
If you drove your family from New York City to Disney World in a 2014 Bentley Flying Spur you could, theoretically at least, be standing at the gates to the Magic Kingdom in about five and a half hours. That's assuming that there would be no other cars on the Interstate and no cops.
Actually, forget the cops. They wouldn't be able to catch you.
This big sedan was engineered for a top speed of 200 miles per hour. That's especially surprising considering that it looks like... a car. It's not low and flat, it doesn't have wings or a big shelf-like air splitter coming out the front. What it does have is roomy back seats and an optional refrigerator. That's not the kind of cushiness you expect in a 200 mph car.
And that's what makes life challenging for engineers at Bentley Motors.
First published October 21, 2013: 4:34 AM ET
Partner Offers
Paid Partner