Sports car
Chevrolet Camaro V6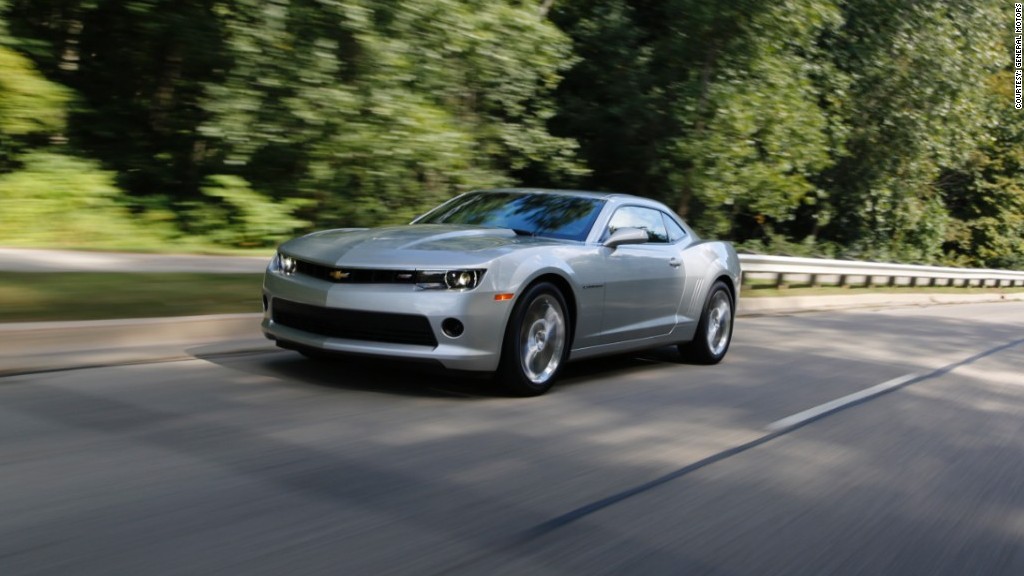 Base price new

: $23,555

Proj. 5-year retained value

: 52%
The most expensive part of owning a car isn't fuel, maintenance or insurance. It's simple depreciation -- the amount of value a car loses during the time you own it.
Kelley Blue Book, which closely monitors used car values, projects depreciation for new models. An average 2014 model year car will retain 39.7% of its original value after five years, according to KBB. The two brands with the best average projected resale value retention, overall, were Toyota (46.1%) and Lexus (45.6%), according to KBB.
The 20 cars, trucks and SUVs that follow can also be expected to hold their value better than their competitors.
First published November 18, 2013: 10:18 AM ET
Partner Offers
Paid Partner