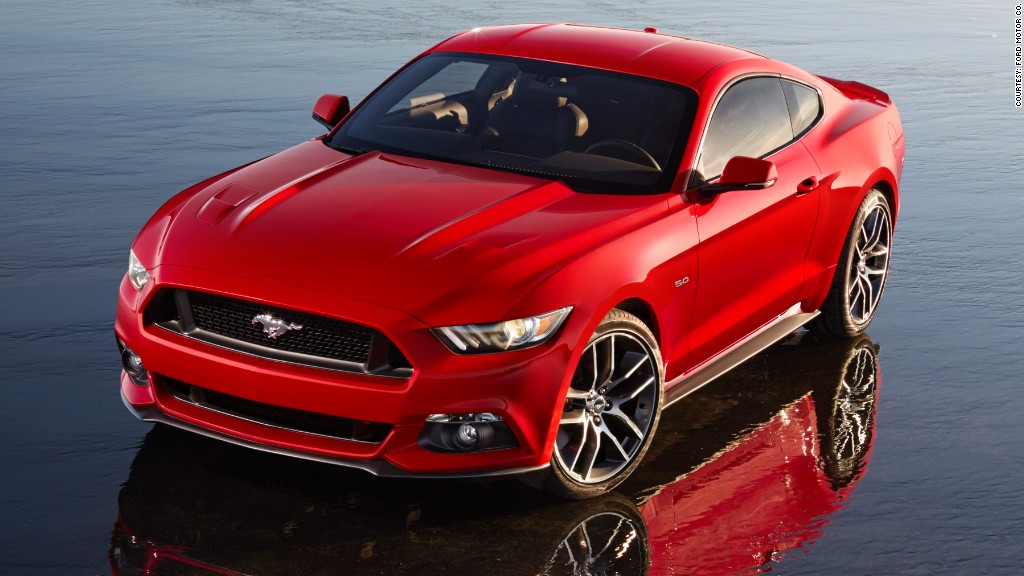 Ahead of the Mustang's 50th anniversary, Ford unveiled an all-new completely redesigned Mustang with more power, better fuel economy and -- for the first time since the early 1990s -- an available four-cylinder engine, a high-powered but fuel-efficient powerplant.
The Mustang GT will still have a 5.0-liter V8 but with more power than the current version and there will also be an available non-turbocharged V6 engine for price-conscious buyers.
Video: Take a look under the hood
And, for the first time ever in a base model Mustang, the new car will have fully independent rear suspension. That's something that would have been perfectly unremarkable in any other car but which is a huge change for this performance icon.
First published December 5, 2013: 4:56 PM ET
Partner Offers
Paid Partner