Plugging a hole in the line-up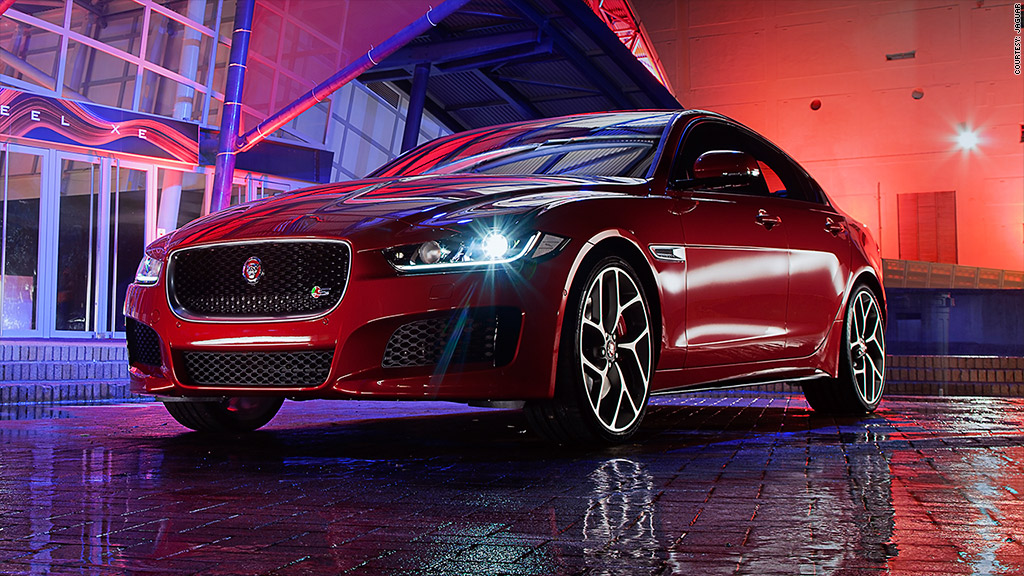 Jaguar has been doing pretty well since it broke away from Ford (F) in 2008. Sales have taken off sharply in recent years. But there is still one glaring hole in the British luxury brand's line-up.
Related - Jaguar's crossover prototype
Jaguar, now owned by India-based Tata (TTM) Motors, does not have anything close to an "entry-level" car to compete against a BMW 3-series or Mercedes C-class.
During the Ford years, there was the X-type but that car, based on a Ford sedan, was derided by critics as unworthy of the Jaguar name. The new XE, Jaguar says, will be a true luxury competitor.
First published September 9, 2014: 11:51 AM ET
Partner Offers
Paid Partner