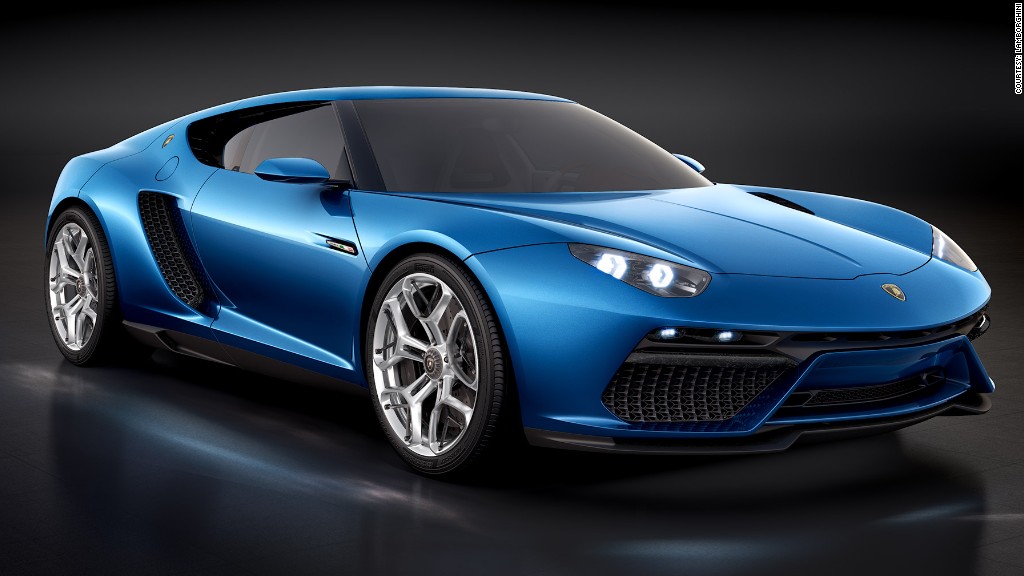 Video - Driving the all-new Lamborghini Huracán
Lamborghini said Wednesday that it will unveil its first plug-in hybrid car at the Paris Motor Show later this week.
Since this is Lamborghini we're talking about, the maker of wild-looking high-performance exotic cars like the new Huracán, the Asterion won't be just an expensive Chevrolet Volt competitor.
This car is powered by a 5.2-liter V10 engine plus three electric motors. All together, they crank out 910 horsepower, enabling this car to rocket from a dead stop to 60 miles an hour in roughly three seconds. The Asterion is just a concept car but it uses readily available technology so it should be relatively to easy to put into factory production if Lamborghini decides to do that.
It would join a growing list of hybrid supercars including the Ferrari LaFerrari, the McLaren P1 and the Porsche 918 Spyder.
First published October 1, 2014: 4:32 PM ET
Partner Offers
Paid Partner