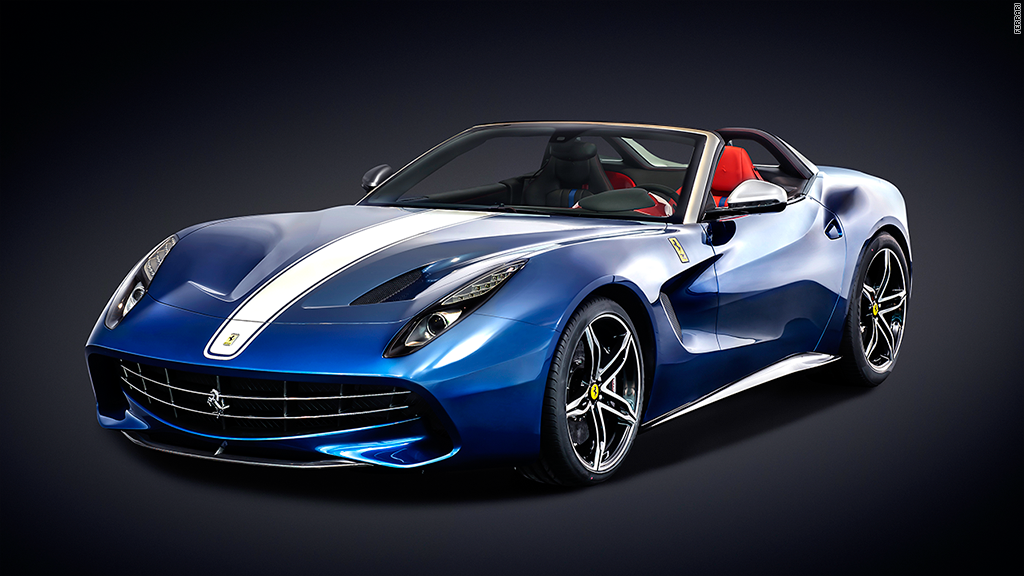 To celebrate 60 years of selling exotic sports cars in America, Ferrari has unveiled a special car for the United States. Ferrari's American customers have always been especially fond of convertibles with big engines, so this car has a V12 and an open top.
It is essentially an open-air version of the $320,000 Ferrari F12 Berlinetta but with some major changes. The nose and doors, for instance, have been completely redesigned. The F60, with those seemingly small changes, will cost a whopping $3.2 million.
For Ferrari lovers, the price is no object. Eight Americans and two Canadians have already bought all 10 F60s being built.
First published October 15, 2014: 10:43 AM ET
Partner Offers
Paid Partner