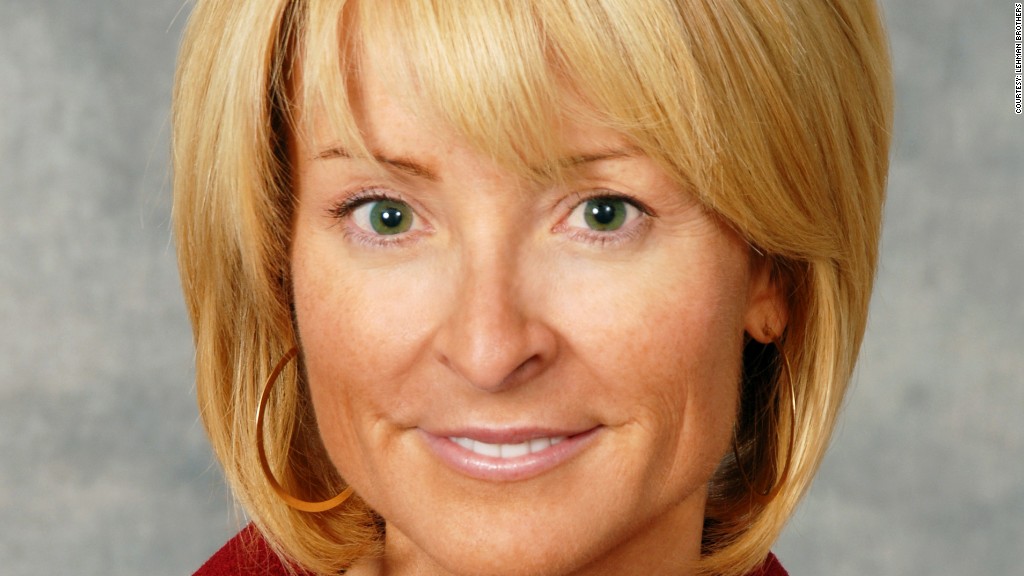 2008: CFO, Lehman Brothers
Callan was named Lehman's CFO in late 2007 shortly before many of the bank's problems came to light. She resigned in June 2008 when the bank revealed a $4 billion second quarter loss on a conference call and was moved to the investment banking division. Callan can at least claim that she wasn't around at the time of the firm's eventual collapse.
Now: Unemployed
Callan briefly joined Credit Suisse in 2009, serving as an adviser to hedge funds. Since leaving Credit Suisse 2010, she has been largely out of the limelight until recently..
Earlier this year, Callan publicly criticized the "lean in" advice of Facebook's COO Sheryl Sandberg. In the op-ed pages of the New York Times, she told women not to solely focus on getting ahead in their careers and expressed regret for her own trajectory.
First published September 17, 2013: 2:37 PM ET
Partner Offers
Paid Partner