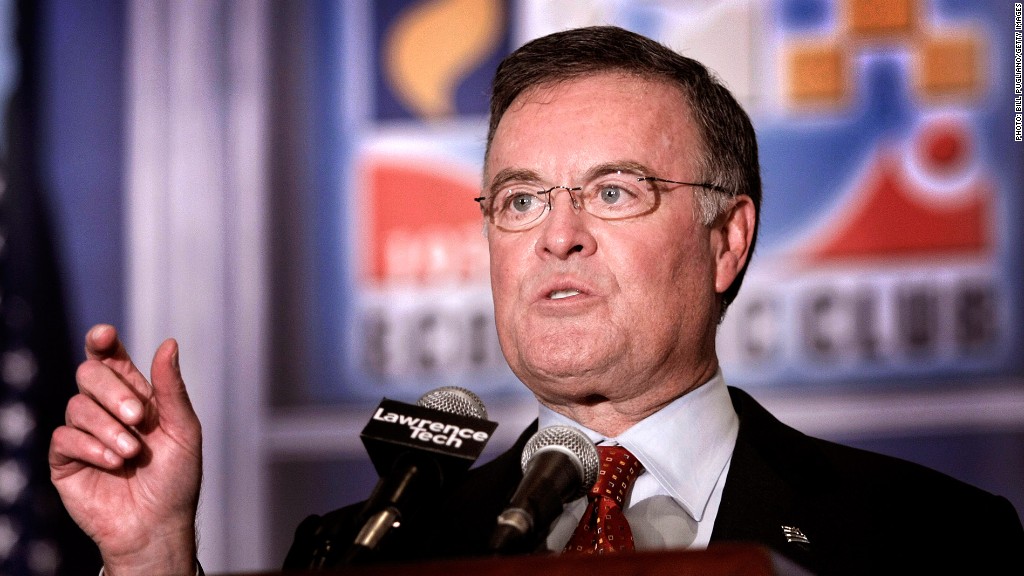 2008: CEO, Bank of America (BAC)
Lewis served at the helm of Bank of America from 2001 to 2009. Bank of America took a government bailout, but it was also perceived to be a winner in the immediate Lehman-aftermath due to its purchase of Merrill Lynch. Still, Lewis's main legacy is for spending too much on acquisitions, including Merrill and mortgage lender Countrywide. The Countrywide deal has left Bank of America with a litany of lawsuits to fight.
Lewis took home $34 million in 2007 and 2008.
Now: Retired
Since retiring from Bank of America in late 2009 shortly after angry shareholders voted to take away his chairman title, Lewis has largely stayed on the sidelines. Recently, he joined the board of a movie production company that is attempting to make BofA's hometown of Charlotte, N.C. a movie hub.
First published September 17, 2013: 2:37 PM ET
Partner Offers
Paid Partner