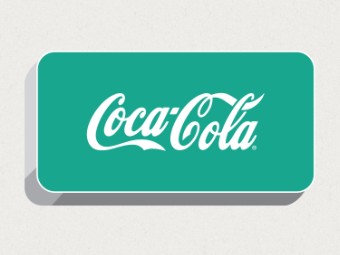 Buffett is a huge fan of Coke's stock and its products. But the stock is still stuck in a turnaround mode as consumer tastes change.
The good news is that Coke (KO) finally reported an annual increase in revenue during its most recent quarter. But Diet Coke sales have plunged and the company faces a tough challenge from Pepsi (PEP).
At the 2014 annual meeting, Buffett was criticized by some shareholders for being too easy on Coke.
Related: Buffett defends Coke decision
Buffett did say that a since-ditched compensation plan for CEO Muhtar Kent was excessive but he abstained from a Coke shareholder vote on it instead of voting against it because he didn't want to "go to war" with Coke.
Warren Buffett's son Howard is also on Coke's board. Berkshire shareholders may be growing impatient with Buffett's continued support of the slow-growth company.