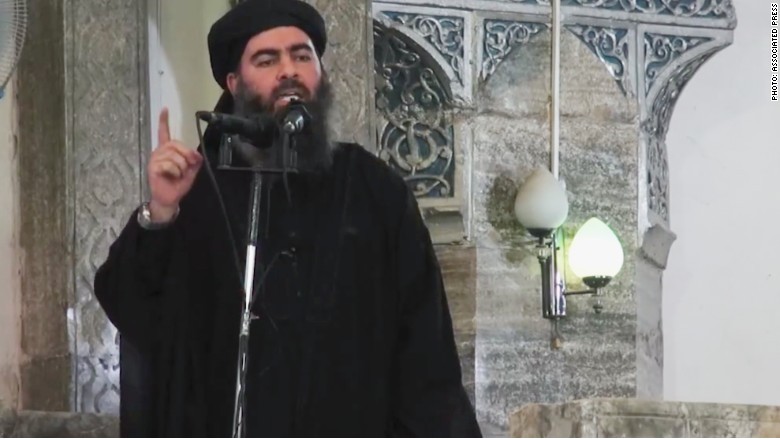 ISIS appears to pose the scariest geopolitical risk to the world at the moment.
The Paris attacks, which killed 130 people through coordinated acts of violence across the city, showed that the terrorist group poses a more advanced threat than previously known.
U.S. markets were defiant last week despite the tragic loss of life. The S&P 500 jumped more than 3.3% on the week.
"Terrorism is something unfortunately that the market now views as an ongoing development. It's horrible and shocking, but the market takes it in stride," said Ed Yardeni, president of investment advisory Yardeni Research.
Yet the market would be under greater pressure in the event of attacks that spanned more than one city, fanning fears that would threaten the global economy and trade. The recent shutdown of Brussels due to an "imminent" terrorist threat demonstrates that risk.
ISIS has threatened attacks in the U.S. and other terrorist groups, including Al Qaeda and Boko Haram, are also targeting Western interests.
First published November 26, 2015: 9:01 PM ET
Partner Offers
Paid Partner