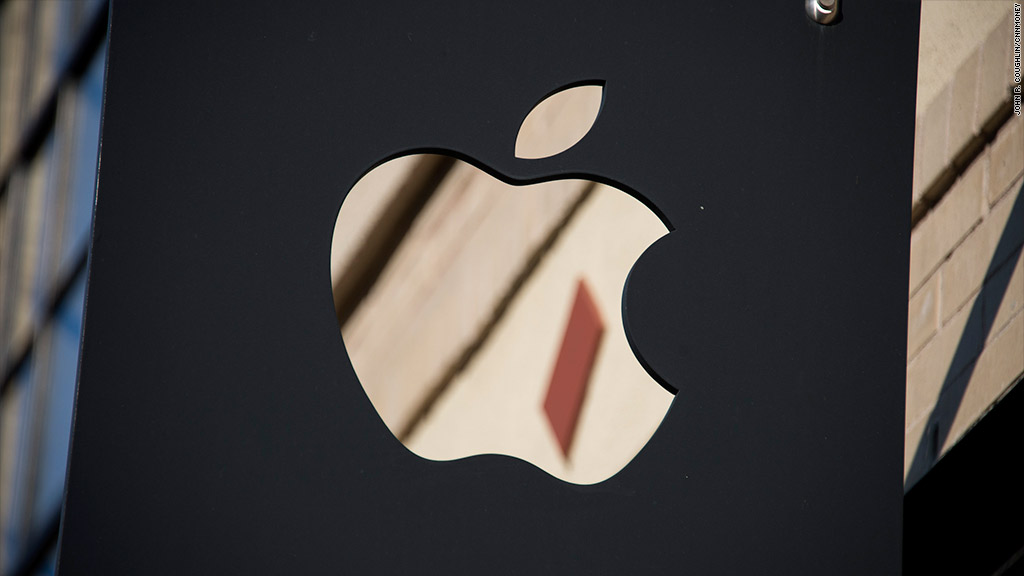 1
Brand value

: $185 billion

Sector

: Technology

2012 rank

: 1
It may have been a lost year for the tech titan in many respects, but Apple's (AAPL) position as the world's most valuable brand remains undisputed.
Still, rivals are gaining share of the smartphone market, profits and margins have been squeezed, Apple stock is 30% off its 2012 peak, and the company hasn't unveiled a major new product since the iPad mini last October.
The company has picked itself up off the mat again in recent weeks by announcing it will hand back $100 billion to shareholders over the next three years and is working on "exciting new product categories." Cue the long-rumored iWatch or iTV?
First published May 27, 2015: 7:52 AM ET
Methodology: BrandZ top 100 most valuable global brands ranking for 2013 was commissioned by the communications firm WPP and conducted by research agency Millward Brown. It calculates brand value by using in-depth financial data alongside interviews with over two million consumers from around the world.

Partner Offers
Paid Partner