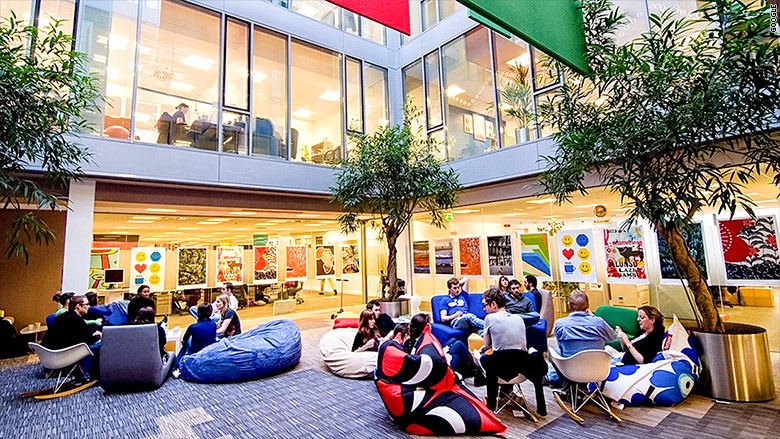 Google is known for having cutting-edge talent and workplace perks. Its famed Mountain View campus gets plenty of attention, but the company is actively expanding its presence in other cities as well.
In June it announced plans to create a Machine Learning research group at its Zurich office. Google also has plans to expand its New York offices. It signed a lease for 250,000 square feet of office space at Pier 57, where the company will be the anchor tenant for a project that will include a rooftop park and a waterfront esplanade. --B.B.
First published June 29, 2016: 2:49 PM ET
Data source:
Universum Global
How we pick the Top Employers for New Grads
: Think of it as a popularity contest for companies: Every year research firm Universum Global ranks the most desirable employers, based on where undergraduate students around the world say they'd most like to work after graduation.
More
Partner Offers
Paid Partner