Wanted to keep his health plan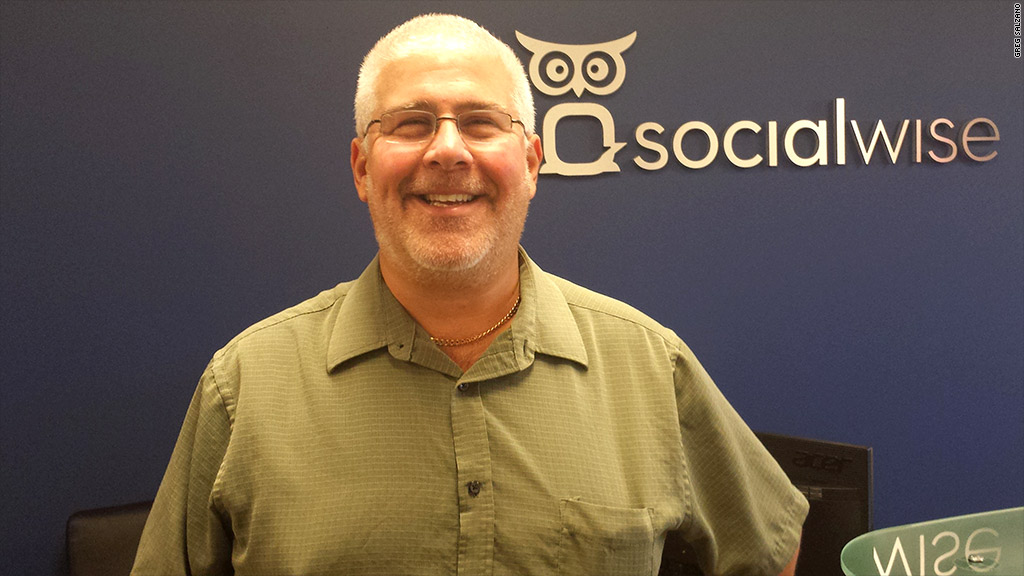 Name

: Greg Salzano

Age

: 49

Hometown

: Dana Point, Calif.

Job

: Franchise specialist
My current policy for major medical with HealthNet is $132 a month. I'm very happy with a catastrophic plan being that my health is good. I absolutely had been hoping to keep my plan.
I discovered my plan was canceled. In the letter, they gave me various different options, none of which was even close to the same price.
I went to Covered California and reviewed policy options there. I make too much money to get a subsidy that's going to help me pay for this. Everything was more than double. They are pushing all of these bronze plans that are outrageously expensive. A bronze plan was $325 a month. I've never spent near $325 a month.
I am hoping other options become available. I'm going to go with the most cost-effective policy I can get. I would love to be able to continue a catastrophic plan that doesn't cover any doctors' visits or pharmacy visits. It's not important to me at this stage of my life.
First published November 4, 2013: 9:55 AM ET
Partner Offers
Paid Partner