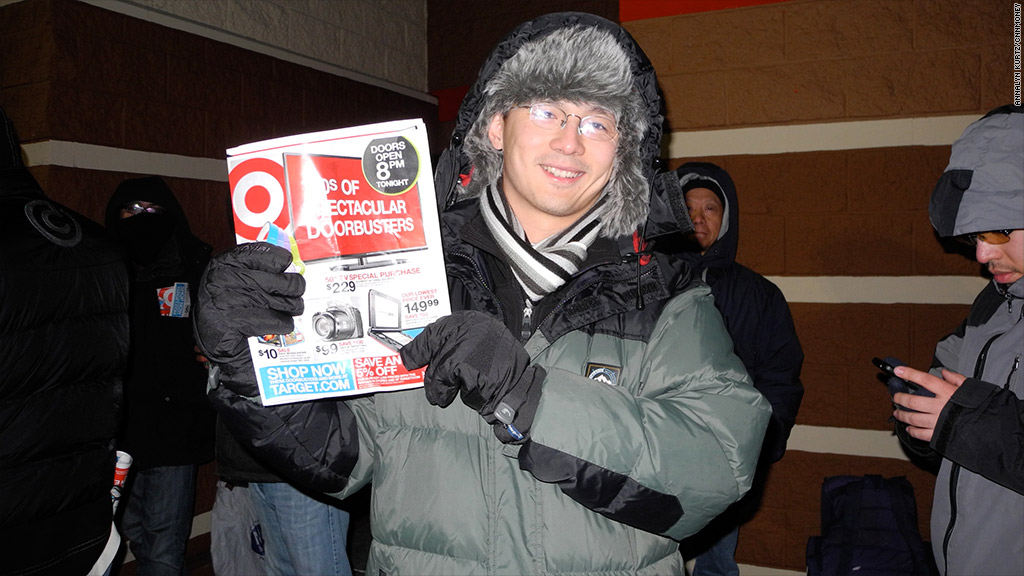 Like the other first 50 people in line here, Charlie was at Target for the 50-inch Element LCD TV priced at $229. He also planned to buy iPads, since Target was offering a $100 gift card with purchase of an iPad.
"I'll buy as many iPads as they'll let me buy," he said. "My dad and I do Black Friday very year. It's calmer than usual this year."
While some of his purchases were for gifts, Charlie said he might sell some online, too.
First published November 29, 2013: 8:09 AM ET
Partner Offers
Paid Partner