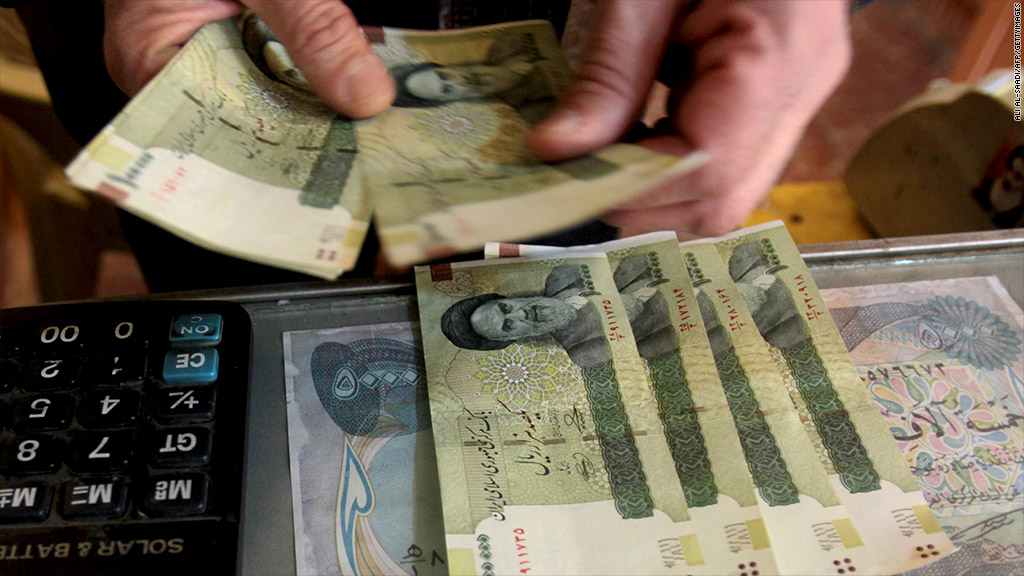 Measure

: Inflation

2013 estimate

: 42.3%
Punishing sanctions have sent the oil-rich economy into reverse over the last two years, pushing the value of its currency down and leading to staggering inflation levels.
Iran struck a preliminary deal with six world powers in November, giving assurances over its nuclear program in exchange for the relaxation of some sanctions.
Related: 20 questions about the Iran nuclear deal
While the agreement could open the door to freer trade with the West, many of the sanctions -- including restrictions on exporting oil to the U.S. and Europe -- remain in place, keeping a handbrake on the economy.
First published January 10, 2014: 11:27 AM ET
Source: International Monetary Fund

Partner Offers
Paid Partner