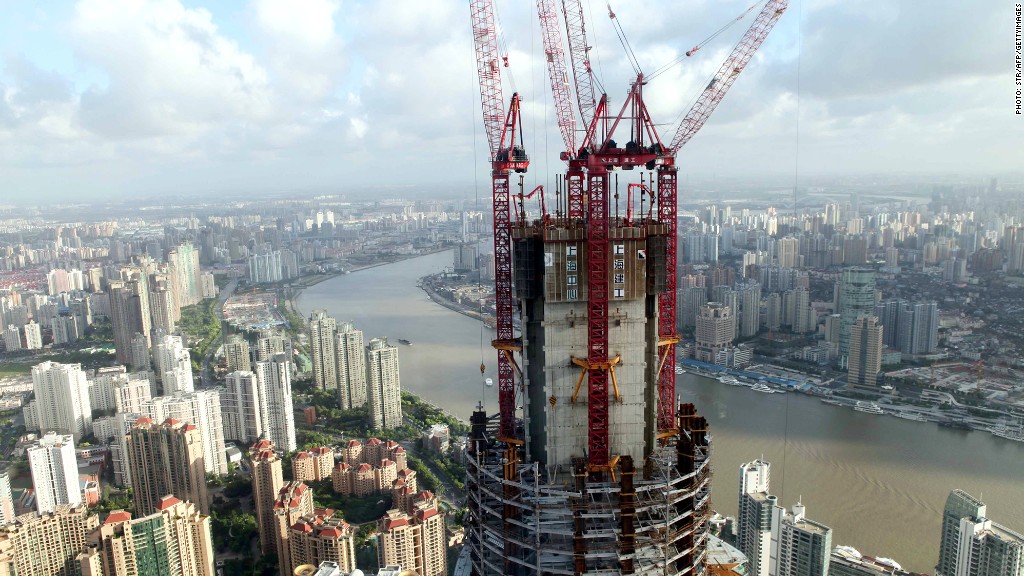 Chinese cities are developing at a pace and scale unmatched in human history.
In Shanghai alone, more than 6,700 buildings 11 stories or taller were erected between 1990 and 2004 -- much of this done by state-controlled construction companies.
"They transformed a regional center of government into an international center of business," said Alan Mitchell, a cities specialists at KPMG.
The Lujiazui Financial District has become so modern that it's used by Hollywood to depict futuristic cities -- most recently in "Her" with Joaquin Phoenix.
First published October 7, 2014: 7:10 AM ET
Partner Offers
Paid Partner