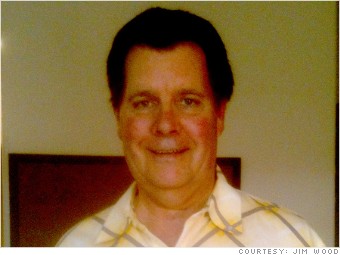 A few years ago I got divorced and was left with $82,000 in credit card debt as part of the agreement .... I had consolidated the credit card debt that I owed to a few different companies, and I paid it down from $82,000 to $10,000. But then I missed my second monthly payment in a year, and one of the companies said I no longer qualified for the consolidated monthly payment plan. They wanted all their money in a lump sum, which I couldn't afford.
Through legal means, they raided my bank account and took whatever funds were left. There were some checks I had written that were floating around that people hadn't cashed. So when those checks were cashed ... my account was overdrawn and I was hit with fees.
I knew I needed to pay back the funds I owed [a little over $600 in total, including fees], but I didn't have the money, so I tried to open a new account at a different bank that I could use to at least deposit checks while I figured everything out. But the bank said no, that a report showed I needed to resolve my issue with my old account.
Then I was referred to a place called AMG Consulting, and they told me about ChexSystems. They negotiated the original debt I owed the bank, and I paid back the negotiated amount. Since then, I've been able to get a bank account.