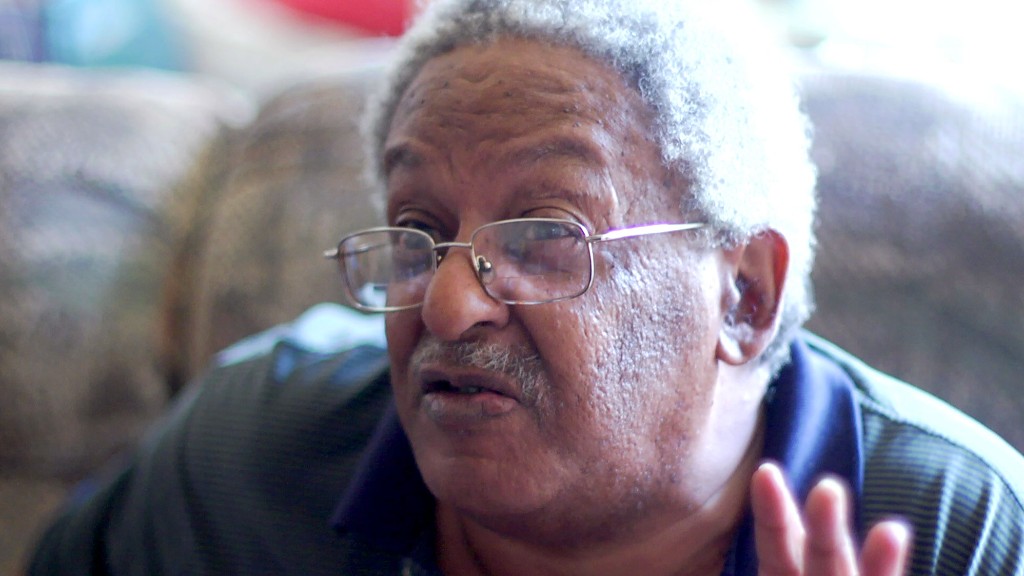 Name

: Donald Smith

Occupation

: retired city worker
Donald Smith, 69, could see his pension benefits slashed by as much as a third if a plan to get Detroit out of bankruptcy is approved.
After decades of working as a civilian detention officer, among other city jobs, Smith retired in 2005.
He receives his pension from the Detroit General Retirement System, the pension fund for non-uniformed city workers that is facing deep cuts under the proposal filed in court last month.
Now, Smith stands to lose as much as $300 from his $889 in monthly pension benefits. Even with his Social Security payments, that would leave him with less than $1,600 a month to live on.
Smith said he is worried he won't be able to pay for his asthma and blood pressure medications. Already, he said he walks with a limp because he can't afford to properly treat his arthritis.
"I feel betrayed," he said. "It was in the constitution of Michigan that our pensions weren't supposed to be touched."
First published March 13, 2014: 5:10 PM ET
Partner Offers
Paid Partner