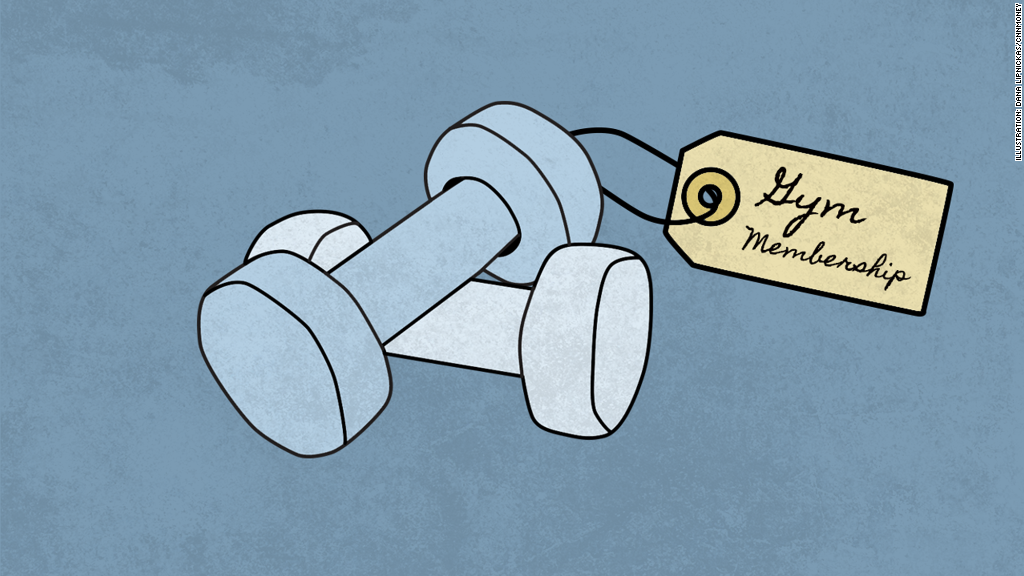 Signing up for a gym membership is like buying a car: The advertised price is rarely the best deal.
"Whatever you see is not necessarily the only deal they have, [but] I think the average person just takes that," said Jesse Stoddard, a Seattle-area based personal trainer who has worked at both small family-owned gyms and large chains.
Here are some of his insider tips to getting the best bargain:
Don't pay extra fees: Many gyms charge so-called "initiation" or "processing" fees of around $100 or more when you join, but often times you don't have to pay them. Stoddard says these fees are often negotiable, especially in the off-season.
Timing is key: If you try to join along with the New Year's resolution crowd, the gym's salespeople have less incentive to offer a better rate or waive those pesky fees. Same goes for late spring, when many people hit the gym in anticipation of summer.
For the best deals, try signing up during the dead times, such as August or December.
Don't be fooled by the bells and whistles: From fancy showers to a sparkling lap pool, amenities can ratchet up the cost of maintaining a gym, and in turn the cost of your membership.
If you don't think you'll actually use those facilities, try looking for a more bare bones location.
First published July 14, 2014: 3:41 PM ET
Partner Offers
Paid Partner